Tower Of Fantasy Rolls Out 2.1 Update – New Maps, Lin & More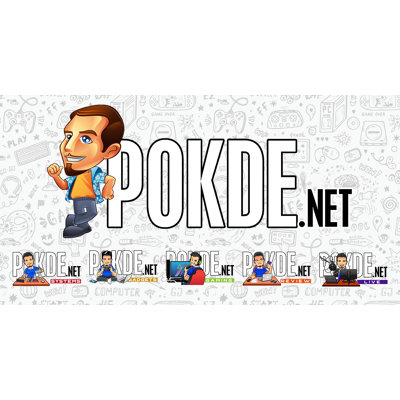 Tower Of Fantasy Rolls Out 2.1 Update – New Maps, Lin & More
Level Infinite and Hotta Studio dropped some details on the latest 2.1 update titled "Confounding Labyrinth" for Tower of Fantasy.
This update brings a brand new map, Confounding Abyss, which the players will encounter the newest simulacrum character – Lin. Set to be successor as the only daughter of Mirroria's founder, she is widely accepted as the de facto leader among the people of Mirroria. Combat-trained since young, Lin displays an aura of strength and prefers fighting on the frontlines, with spectacular results.
The key of Lin's power comes from her alteration ability – each simulacrum in-game is equipped with one element (e.g. Ruby as flame, Saku Fuwa as frost) which determines players' strategies. Lin's unique ability breaks the convention, allowing her to utilize all elements and players can use it as a construction weapon for any element genre.
This new map will introduce players to some key locations which includes Prism Pillar, a ruin left by an unknown civilizations; and Deepsoul Industrial Zone, a humid and warm environment that houses the industrial area around the scientific research center. New enemies pose new challenges – as some of them are the result of mutations under the effects of Confounding Abyss.
Aside from that, there will also be new content elsewhere – including new bosses, rewards, challenges and a 48-player "Break From Destiny" battle royale mode.
Tower of Fantasy is available for download for free on the website, App Store, Google Play and Steam.
Pokdepinion: Guess we'll find out how would players utilize Lin's abilities…