Blizzard is Looking to Give Overwatch 2 A More Rewarding Experience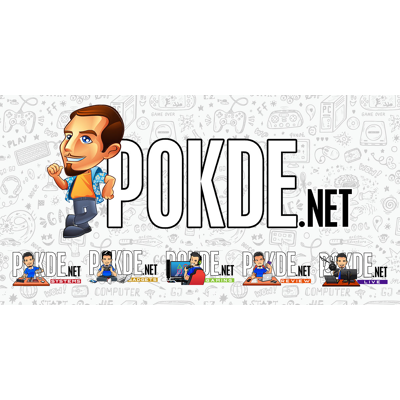 An Executive Producer for Overwatch 2 is reportedly looking for ways to make players feel more rewarded when playing the game.
Overwatch 2 Fixing Rewards System and More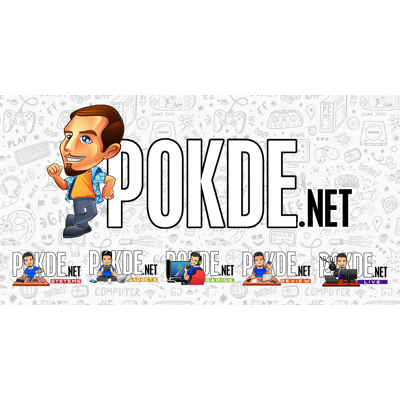 The reward system in Overwatch 2 has been heavily criticized since its launch, and Blizzard is fully aware of it. In a recent blog post, Executive Producer Jared Neuss mentioned that they want to make players feel "more rewarded for just sitting down and playing."
We want you to have new accomplishments to chase outside of your Competitive Rank and Battle Pass level. When you finish a session, we want you to feel good about the time you just spent in the game, even if you ended on an epic losing streak at 2 a.m. after saying that you wouldn't end on a loss. There's a lot we like about it, knocking out a bunch of daily/weekly challenges or getting something new for a hero you love can feel great.

Jared Neuss, Executive Producer of Overwatch 2
He also mentions that they are aware of concerns regarding the daily and weekly challenges in the game. They will also be looking into changing the queue times, competitive mode issues, and hero balance, all with the goal of improving the player experience. For the short term, players can earn cosmetics by playing through event in Season 2 and participating in the Twitch Drops program.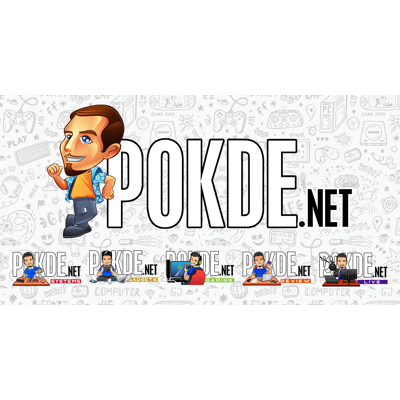 As for the Battle Pass, there are plans to make it "more rewarding", with new challenges and play-focused progression systems coming to Season 3. The support role will also be seeing changes in order to make them more fun to play. The rank system will be changed in order to reflect a player's skill more accurately.
While not much specifics have been mentioned with these changes, it's at least a good thing to know that they are listening to the people playing their games. Hopefully when the changes arrive, it will be one that is worth waiting for.
Overwatch 2 is currently available for the PlayStation 5, PlayStation 4, Xbox Series X, Xbox One, Nintendo Switch, and PC for free.
Pokdepinion: They should do something similar to Apex where they have both loot boxes and a battle pass. They don't have to give a loot box every level, but having it around still would be nice since their cosmetics are insanely expensive.