One God of War Ragnarok Composer Was Left Out Of the Credits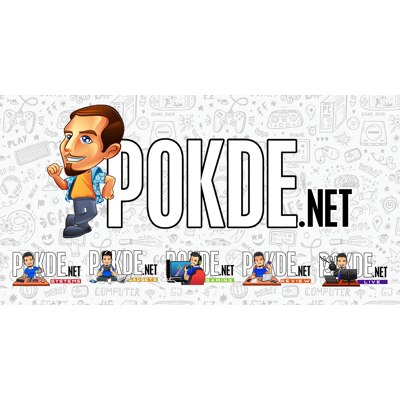 Looks like not all is great with blockbuster PlayStation game God of War Ragnarok as one composer has been left out of the credits, and here's why.
God of War Ragnarok Composer Left Out Of Credits
better get this out before Twitter dies.

i'm so happy to see so many folks enjoying God of War Ragnarök! i worked on the editing/arrangement/implementation of the Freya chase scene and Thor boss fight music. you can hear to a bit of each scene's music in this video!

(short 🧵) pic.twitter.com/I2wCbX3UYx

— jessica mao 🍂✨ (@jmaomusic) November 18, 2022
On Twitter, composer Jessica Mao mentioned that she didn't get credited in God of War Ragnarok for her work, and it's not possible for it to be changed with an update. The reason for that is because her contributions needed to reach a "minimum criteria" and she didn't meet that.
For those of you who aren't aware, Jessica Mao was a music production intern who only worked on the game in Summer 2021, specifically from June to August. This is two to three months in a game that was developed over the course of four years.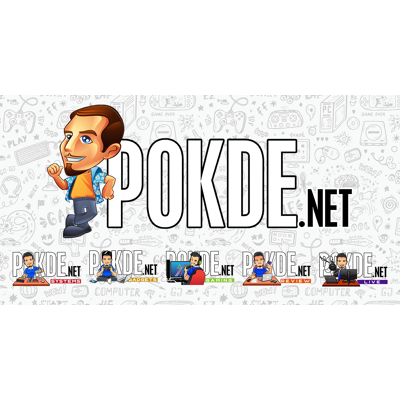 Regardless, she did put in the work, and she claims that her work was significant. To be precise, she rearranged part of the final mix of the Thor boss fight since it was "too fully orchestrated". She took certain instrumental stems, combined, and reordered them to help tone down the theme in order to "make room to grow in later phases". She also did something similar in a chase scene in the game.
Given how extensive development of AAA games can be, you would see a huge number of people play a role in its creation behind the scenes. From temporary contract workers to outsourced studios, there are bound to people who do not get the credit they deserve. Jessica Mao is one of those cases, unfortunately.
Pokdepinion: I do wonder what this minimum criteria is like, but I can also understand the need for having it. Without it, every credits scene ever would be nearly endless.