Intel reclaims market share from AMD for the first time in three years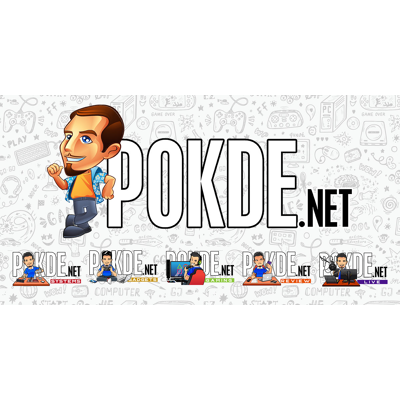 It seems that the shortage on AMD's processors are also hurting AMD's growing market share. While Intel still has dominance in the x86 market, AMD was slowly chipping away at that thanks to the popularity of their AMD Ryzen processors, but  the unfortunate AMD Ryzen 5000 series shortage stymied their growth.
AMD went from 20.1% in Q3 2020 to 19.3% in Q4 2020, but it is unlikely to cause any reason for concern for the red camp. AMD is still seeing 1% higher market share in Q4 2020 versus Q4 2019, and their YoY revenue has gone up by a significant 50%, possibly due to the higher average selling price of the recent releases from AMD.
They might have to start worrying if the shortage continues though, as the x86 CPU market has grown by a whopping 20.1%, and is expected to continue growing if the work/gaming from home situation continues, as people have to buy PCs and they don't have a choice other than getting an Intel processor, with AMD being out of stock all the time.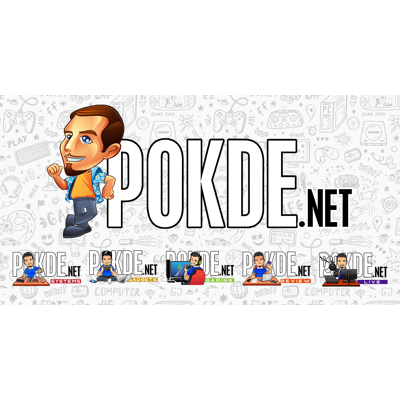 Intel's market share was also reportedly helped by their improved supply of budget processors for entry-level devices like Chromebooks, which are pretty popular options for e-learning purposes now. The upcoming Rocket Lake processors might also allow them to gain even more of a lead over AMD in the gaming desktop market, if AMD is still unable to churn out more supply by then.
Pokdepinion: It's such a pity that the best AMD CPU yet is marred by supply issues.