unifi 300 Mbps is now available for RM199/month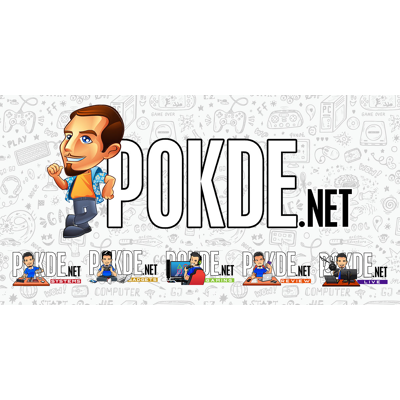 TM has just added a new package to their lineup of unifi plans. The new unifi 300 Mbps plan is priced at RM199/month, and gives new subscribers a chance to get a higher speed than the older 100 Mbps plans previously offered.
The new unifi 300 Mbps plan offers download speeds of up to 300 Mbps and upload speeds capped to 50 Mbps. It also comes with a complimentary 600 minutes of talk time to all mobile and fixed lines nationwide and unifi TV.
TM has previously only offered the 100 Mbps plans for new subscribers, while they upgraded their pre-existing user base to higher speeds of up to 800 Mbps with unifi Turbo. This should mean that TM should have upgraded their infrastructure to support more people on higher speeds.
Have you received your unifi Turbo upgrade, or are you still waiting on that?
Pokdepinion: I wonder if they have added more ports for unifi for pre-unifi users to upgrade…