EA to acquire Codemasters with plans for yearly release of racing titles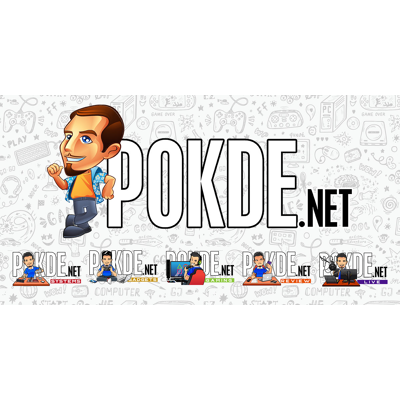 If anyone can release new racing games every year, it will be EA, especially after they acquire Codemasters. EA already has several racing franchises under its belt, like Need for Speed, Burnout and also Real Racing. Meanwhile Codemasters has even more, with franchises like F1, WRC, Dirt and Grid, some of which already have a yearly release cycle.
While the Codemasters acquisition has yet to be completed, EA's $1.2 billion offer has reportedly been accepted by the Codemasters board. They believe Codemasters will be a "natural fit" with their EA Sports portfolio, which is possible given the latter's F1 and WRC franchises.
It will be interesting to see if we will see some of Codemasters' features in EA's titles, particularly the more realistic driving dynamics that's found in most the Codemasters' titles versus the arcade-ish handling model in most of the Need for Speed games.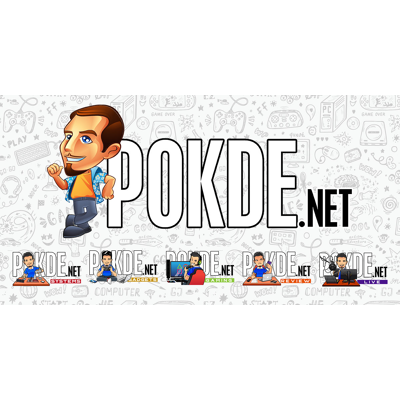 EA believes that the acquisition of Codemasters will allow it to be a "global leader in racing entertainment", which hopefully they will not exploit too much. Need for Speed Heat was just abandoned in less than one year, so I sure hope a yearly release cycle this won't be a reason for them to just keep releasing new games with no content.
Pokdepinion: The fact that Need for Speed Heat was abandoned in less than a year in addition to the only way you can get the McLaren F1 in the game is by buying it with real money leaves a bitter taste in my mouth. But hey, I guess that's how EA rolls?