Canon gets sued for printers that do not scan when low on ink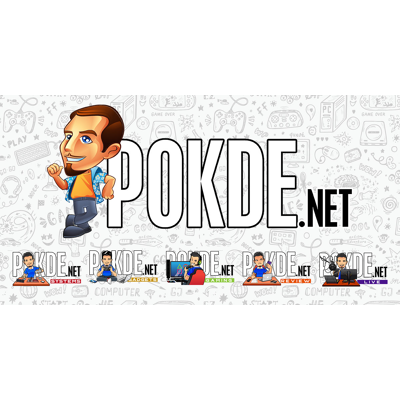 Canon is apparently in hot water for their all-in-one printers. While neither scanning nor faxing require ink, those features somehow get disabled "to protect" the printers when you are out of ink on some Canon all-in-one printers. And since it doesn't make any sense, a David Leacraft is filing a class-action complaint against Canon for disabling these features when the printers are low on ink.
The lawsuit calls for Canon to to stop "misleading advertising" and to properly inform consumers of their previous use of misleading advertising. Aside from false advertising, Canon is also being accused of "unjust enrichment" by forcing consumers to buy ink cartridges just to use other non-ink-related functions of Canon printers:
"Canon does not represent or warn consumers that ink is a necessary component in order to scan or fax documents. As a result, consumers are forced to incur unexpected and unnecessary burden and expense in the form of ink purchases or in the alternative be unable to scan or fax documents using the so-called all-in-one device."
In a forum post back in 2016, Canon has apparently answered a customer asking about the inability to use the scan feature without ink with the following response:
"If you are getting a "Ink Out" error, you will not be able to use the unit until the ink is replaced. These precautions are in place to prevent damage to the printer from occurring if printing with no ink is attempted. The printer uses the ink to cool the printhead during the printing process. If no ink is present, the printhead could be damaged or the unit would require service."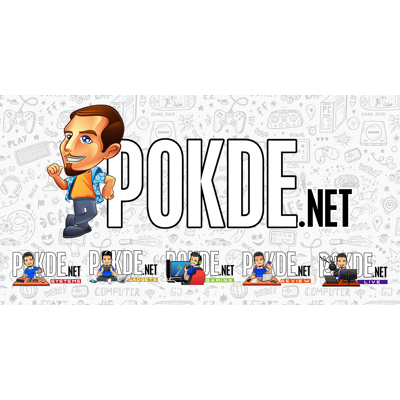 Going by logic, there's really not much of a reason for an all-in-one printer to need ink just to scan or fax. What do you think?
Pokdepinion: Hopefully after the lawsuit concludes, Canon will release a firmware update to affected printers. Or maybe they will try to sell you a new printer that can scan even without ink. The latter might be closer to reality.