Mark Zuckerberg States Facebook Will Be Rebranded For the 'Metaverse'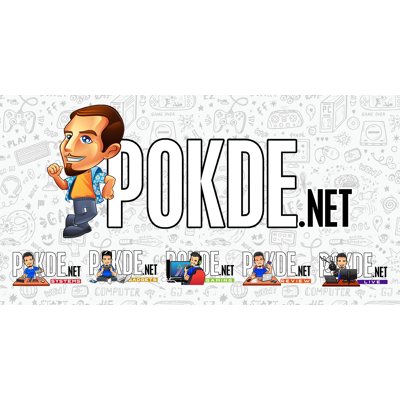 According to reports, the CEO of Facebook, Mark Zuckerberg is looking to develop a metaverse, where we could also see the rebranding of the platform itself.
Facebook to rebrand in preparation for metaverse?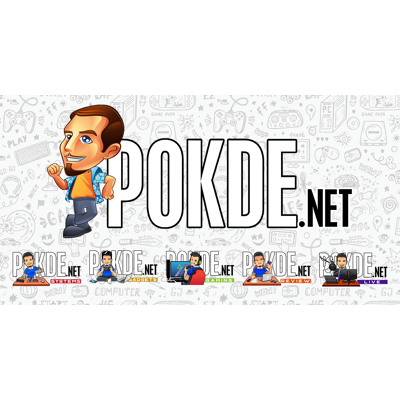 According to the source, Mark Zuckerberg will be announcing the new name (that's going to substitute Facebook) at the annual Connect conference on the 28th of October 2021.
The social media platform intends on being more than just that. This is backed up by the fact that they are hiring 10,000 people in Europe for the coming five years to help build the mentioned metaverse.
What to expect from Facebook metaverse?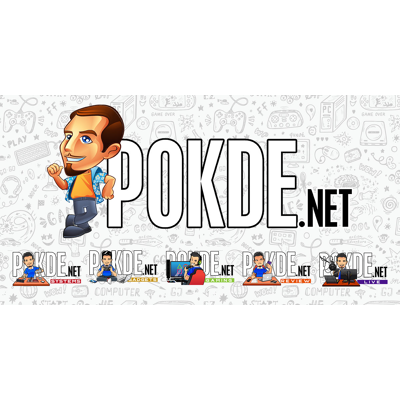 So what exactly can we expect from this metaverse? Well in recent months they've been working on AR and VR technology where they have around 10,000 employees who build hardware such as AR glasses, which Zuckerberg to be something as mainstream as smartphones. So that's something that they would be focusing on.
In addition to that, the CEO has said back in July that their future lies in the virtual metaverse where people will, work, and play inside (the metaverse).
For more on the latest tech and gaming news plus reviews, stay tuned to Pokde.net.
Pokdepinion: I don't know, the word 'Facebook' itself is just iconic. Don't matter if you hate or love the platform, everyone knows about it. I can't tell what they'll call it soon but I'm pretty sure that I won't get use to the name..