MyDigi App Celebrates 3 Million Users With Smartphone Giveaways And Rewards!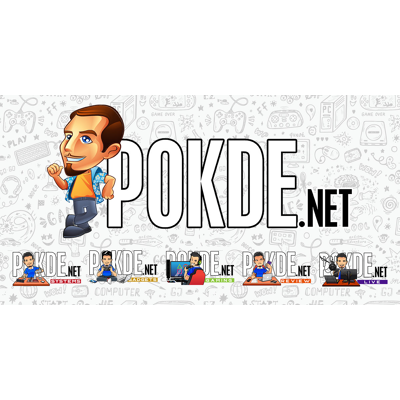 Just recently Digi Telecommunications Sdn Bhd, or simply known as Digi, reached a new milestone when their MyDigi app reached 3 million active users a month since it was first released back in 2016. To celebrate the occasion, they are giving away two limited edition OPPO Find X Lamborghini Edition smartphones to the top two spenders in the MyDigi app from 1st March to 30th April 2019.
To be eligible for it, you'd need to spend a minimum of RM3 on rewards or the bestseller offer, the RM3 for 3GB/1day pass. The app is a one-stop platform for Digi customers to manage their Digi account as well as enjoy Digi exclusive rewards and deals.
Users of the app will receive tailored deals in Box of Surprises and MyDigi Rewards under the Deals tab for an experience that best suit their purchases and selections, offered by more than 400 brands and merchant partners across 7000 locations nationwide.
Pokdepinion: Well that's a pretty high value smartphone that they are offering… Too bad that I'm not using Digi though. Well if you are a user of the telco, it's worth trying your luck? :P