Google Stadia Lets You Game at 4K 60FPS on Any Device with Google Chrome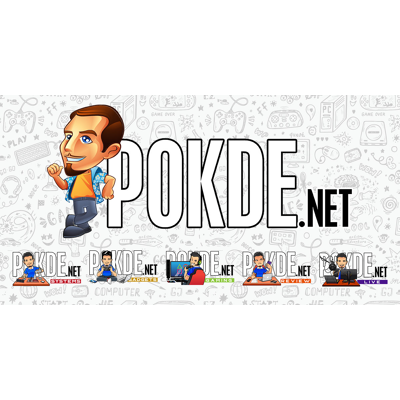 Google Stadia Lets You Game at 4K 60FPS on Any Device with Google Chrome
During GDC 2019, Google CEO Sundar Pichai when on stage to announce their latest initiative geared towards the gaming industry. It is the game streaming service known as Google Stadia, which is set to launch later this year.
Google Stadia is a game streaming service which will allow gamers to ditch their expensive gaming PCs and game on pretty much any device that has the Google Chrome browser as well as internet connection. This includes, desktops, laptops, smartphones, tablets, and even some TVs. It is said that this will work across platforms as well. The idea here is to make gaming convenient for everyone and it can be as easy as clicking a "Play Now" button on YouTube to start gaming, no downloads / installations required.
This isn't exactly a surprise as not long ago, Google ran a pilot program for Project Stream where gamers stream Assasin's Creed Odyssey running at Full HD 60 FPS through their browser. With the use of Cloud Computing on the rise, it's no surprise to see Cloud Gaming just on the horizon.
It is said that Google Stadia will support 4K at 60 FPS, HDR, and surround sound when it's launched. Interestingly, they are currently working on 8K 120 FPS support which will appear sometime in "the future." AMD has partnered up with to create a custom high-end GPU which is said to be capable of 10.7 teraflops. This dwarfs the output for both the PS4 Pro and Xbox One, which is listed as 4.2 and 6 teraflops respectively.
At the moment, there are still plenty of details that are missing. We expect to hear more on potential latency issues, release date, and pricing in the near future. For now, Google mentioned that they'll have more to share at their I/O developer conference.
Pokdepinion: This would let me game on-the-go with some rather light hardware, provided the internet speed is fast and reliable enough, and that is great.