Nioh 2 is Coming to PC with 4K, 144Hz and More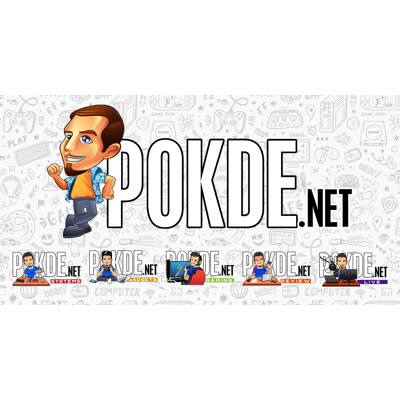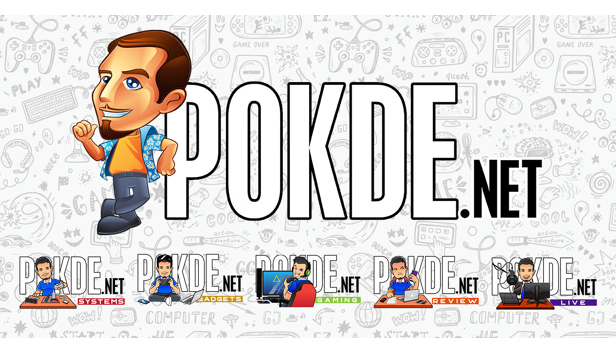 After being a PS4 exclusive game for so long, Nioh 2 is finally making its way to PC. Not only that, there will be a bunch of extras that weren't possible on the original console version for PC gamers to enjoy.
Nioh 2 is Coming to PC
Game publisher Koei Tecmo has revealed that Nioh 2 will be coming to PC via Steam under the title Nioh 2 – Complete Edition. What's interesting here is that the game will be having a bunch of extra features catered to the PC gaming crowd.
This includes 4K resolution, HDR support, 144Hz refresh rate support, and a fully customizable keyboard and mouse controls. Furthermore, it will also have support for ultra-wide monitors right from the time the game launches on Steam.
Apart from that, the PC version will also have a bunch of extra content. Together with the base game itself, the Complete Edition will include all 3 of the game's expansions, including The First Samurai expansion that's coming on 17th December 2020.
Nioh 2 – Complete Edition will be releasing on PC via Steam on 5th February 2021. It will be priced at USD $49.99 / RM209. If you're interested in the previous game, it's available for much cheaper as it has a 70% discount right now, effectively pricing it at USD $14.99 /  RM66.90.
Pokdepinion: This is certainly wonderful news for PC gamers everywhere. It's not as cheap as when Horizon Zero Dawn got ported to PC but given what you're getting with the game, it sounds pretty much worth the money.