Here's How To Make Your Facebook Account More Secure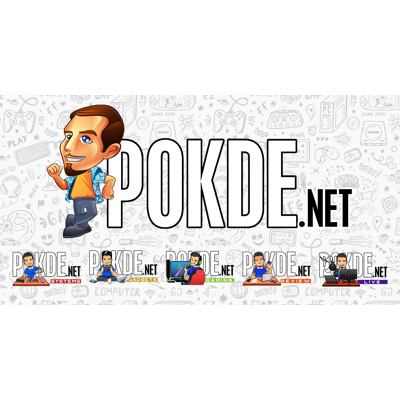 There's no denying that Facebook is one of the world's most used social media platform that allows us to connect with friends and families, get the latest news, or even run your business. With that much going on, do you ever feel like your account isn't secured? Here are some tips from Facebook themselves to make your account more secure.
Acquire A Two-Factor Authentication
Needless to say, your password should be strong and unique. It is after all the basic thing that's protecting your account from the world. Once you have one that's not simple for people to guess, you can then opt to enable two-factor authentication, even for your business.
With this, it adds another layer of protection for your account. Once you've activated it, Facebook will ask you to enter a code, should there be a login attempt from a device that's not recognized and be alerted that there's someone trying to login to your account.
Check Out Page Roles And Permissions
If you are handling a business or a page, you might want to browse around with the different Page roles that's available on Facebook, as well as check on what permissions each role has.
It's also advisable that you have more than one person as an admin for your Page in case anything goes wrong. That way, you will have someone to back you up, help to keep your page running, and also get you back in.
Not Everyone Is A Friend
Let's face it, Facebook is a social media platform and a place to meet new people. However, there are some people out there with malicious intent. You may stumble across fake accounts where they try to befriend and manipulate you.
Accepting request from scammers could lead to spam on your timeline that may be shared with your friends, which is something that no one wants. Simply put, be sure to check on the authenticity of the people around you.
Don't Simply Click On Suspicious Links
It wasn't that long ago when Agent Smith, a malware named after the villain from the movie 'The Matrix' arrived to the scene, where it affected over 25 million Android devices around the world.
Surely you wouldn't want to be a part of the statistic. Be sure not to click links that you aren't familiar with, especially if they are coming from someone that you don't even know or trust.
Setup Your Trusted Contacts
It'd be wise to setup your trusted contacts on Facebook, should you lose access to your account. Once that's enabled, your contacts will be allowed to send you a recovery code with a URL to help you get back into your account.
Should you feel that your account has been compromised, do head to the link right here (don't worry, it'll direct you to Facebook).