Angry Vendors Claims No Profit From Foodpanda, Threatens To Boycott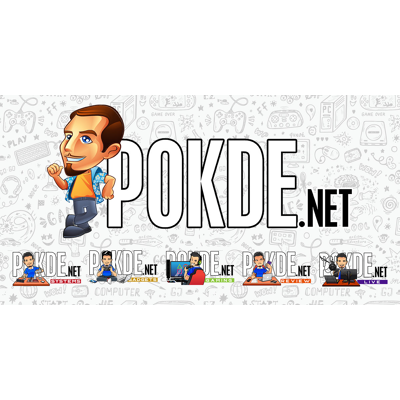 Popular food delivery Foodpanda has recently landed itself in hot water after several of its vendors claim that the service charges them excessively high commission rates as well as other hidden fees.
Foodpanda facing impending vendor walkout?
According to this Facebook post which sees a compilation of frustrated vendors exposing the charges imposed on them by Foodpanda, the OP (original poster) claims that price hikes imposed by vendors are the result of the service's exorbitant charges as they see no other way to cover costs. The OP also urges the public to sympathise with the vendors as their hands are pretty much tied behind their backs. You can check out some of the vendor complaints down below: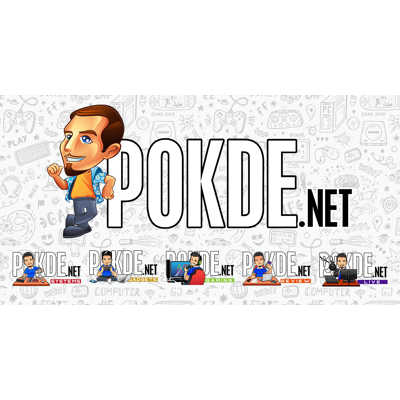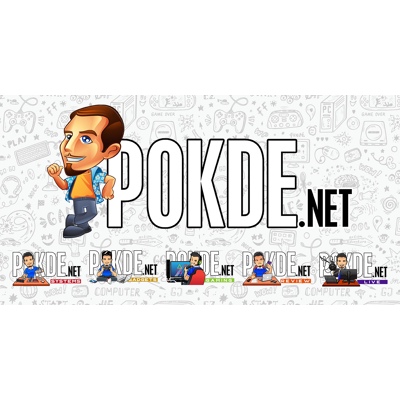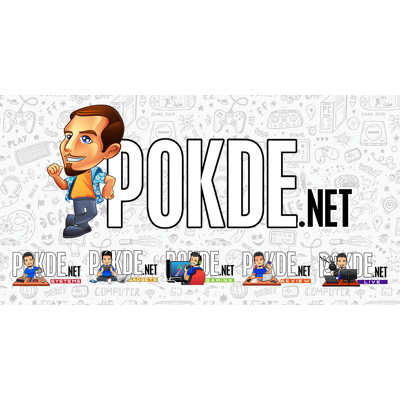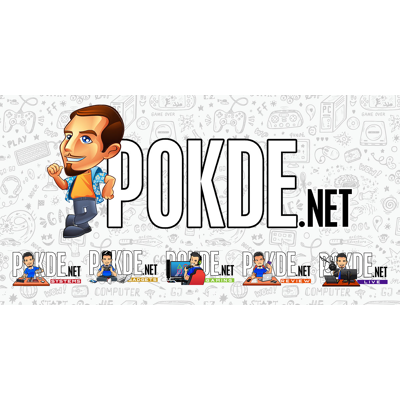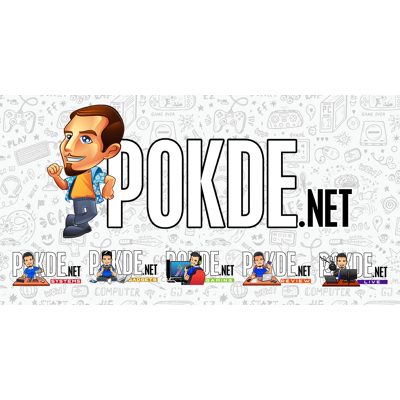 Some vendors have even gone ahead and terminated their accounts with the service: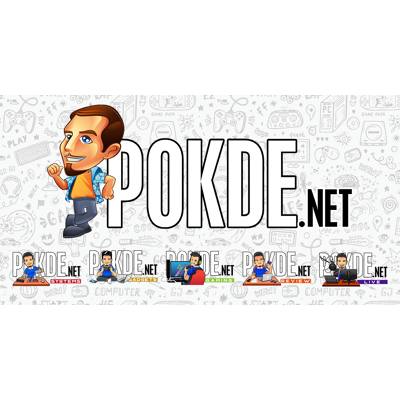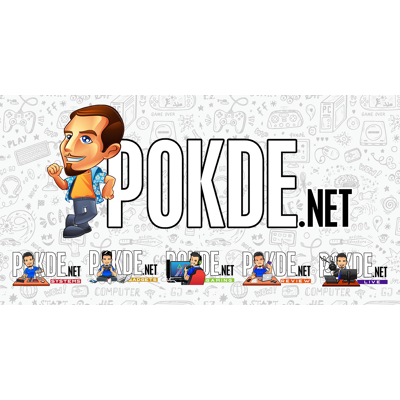 Here's hoping that the food delivery service would release a statement in response to these vendor allegations.
Pokdepinion: I'm gonna be real here and say that this is not right. Foodpanda needs to explain themselves especially regarding the absurdly high hidden charges and commission rates. This is really not fair for the vendors which in the long run will affect their livelihoods. Unless Foodpanda is willing to risk a mass boycott from vendors across Malaysia.