Snapdragon 875 devices will be even more expensive than Snapdragon 865 flagships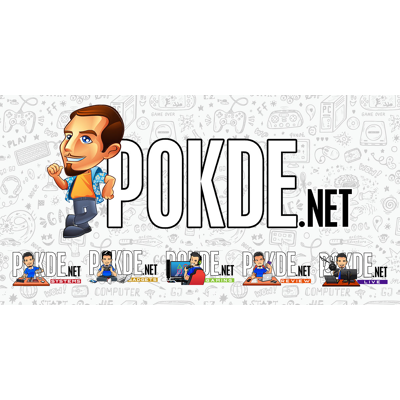 Qualcomm appears to be set on a yearly price hike of their processors, with the Snapdragon 875 set to be even more expensive than the already pricey Snapdragon 865. According to a post on the Korean forum Clien quoting a Taiwanese source, the Snapdragon 875 will be more than 50% more expensive than the Snapdragon 865.
The Snapdragon 875 chipset itself will reportedly cost a whopping $130 (~RM591), up from the $80 (~RM364) that the Snapdragon 865 cost. Tack on the modem and OEMs will be looking at a package that costs around $250 (~RM1136), versus the $160 (~RM727) of the Snapdragon 865. That's a pretty significant cost increase, especially when you still haven't accounted for the costs of the other components that make up a smartphone like the display, cameras and of course, the chassis of the device.
The Snapdragon 875 is slated to sport a combination of Cortex-X1 and Cortex-A78 cores for its performance cluster, promising performance that's on par with Apple's chipsets. In addition to architectural gains, the Snapdragon 875 will be manufactured on TSMC's 5nm process node, which should allow Qualcomm to deliver even greater efficiency. All of that might have contributed to the higher costs, although there might be another factor in the mix here.
Qualcomm practically has no competition in the market right now, with Samsung pulling out of the custom CPU game, HUAWEI's progress being stemmed by US' sanctions and MediaTek not coming anywhere close to the flagship Snapdragon chips yet. Upping the profit margin is pretty standard practice for industry leaders with no real threat from the competition.
2021 might be the year where we see smartphones become way too expensive to upgrade to. But honestly, I don't think we needed an upgrade ever since the Snapdragon 835 rolled around. I mean, we wanted upgrades, but the performance and efficiency of the Snapdragon 835 was definitely good enough, even by today's standards. Well, hopefully POCO can still pull off another flagship killer next year, even if it is going to be even more expensive than the POCO F2 Pro.
Pokdepinion: Well, guess who's not upgrading in 2021?