TM Node Caught Fire and Caused Service Disruptions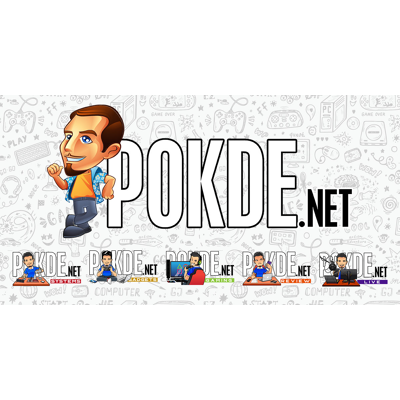 A number of users in Malaysia have recently reported about service disruptions on their end. Interestingly, it's not just related to internet services as even mobile networks like Celcom and Tune Talk were affected. If you were wondering why, it's because a TM node in Penang was caught on fire.
TM Node Caught Fire and Caused Service Disruptions
According to a post by the official TM Group Facebook page, a TM node in Seberang Jaya was caught on fire at 00:07 on 1st July 2020. Two fire engines came to handle the situation and the fire was successfully extinguished. Thankfully, there were no injuries but TM is still assessing the damage from the incident.
The TM node is said to be responsible for internet connectivity in Seberang Jaya and nearby areas. Moreover, it also provided backhaul connectivity for other mobile networks, such as Celcom and Tune Talk. This would explain why the sudden network disruption for services that appear to not be directly linked to TM.
At the moment, their technical team is working to repair and restore the affected services as soon as they can. They will give more updates on social media as soon as there is anything to announce so stay tuned.
Pokdepinion: In case you were wondering why there was an odd outage for a lot of people in the Penang area, now you know why.