U Mobile Unlimited Hero P139 Now Offers RM1 Supplementary Line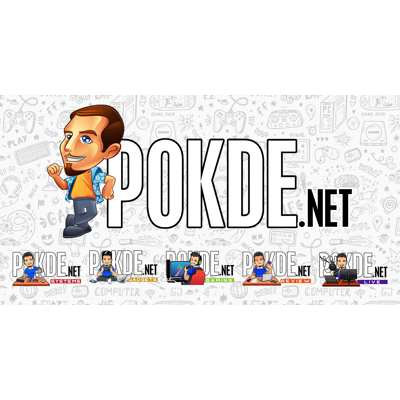 If you needed an extra SIM card for a secondary device or for a family member, there is one new option you can consider now to save some money. The U Mobile Unlimited Hero P139 postpaid plan now has a special promo for its Share 20 postpaid supplementary plan for just RM1 per month.
Unlimited Hero P139 Supplementary Line at RM1
In case you weren't aware, the U Mobile Unlimited Hero P139 postpaid plan comes with unlimited high-speed data, unlimited calls to all networks, 3GB data for Roam Onz Global applicable in 36 destinations, 50GB Mobile Hotspot data, and unlimited HD video streaming for just RM139 per month.
The Share 20 supplementary line has 50GB shareable data and up to 30 minutes of voice calls to U Mobile number for free everyday. Otherwise, calls are charged at 5 sen per 30 second block, while SMS costs 3 sen to U Mobile numbers and 8 sen to other networks.
Instead of its usual price of RM20 per month, it's now going for just RM1 per month. You can have up to 3 supplementary lines, which brings the total number of lines to 4 for only RM142 per month.
You can subscribe to the plan as usual, and you will receive a rebate of RM19 per month on your postpaid bill for 12 consecutive bills. This is also a clear indication that once the offer has expired, the price will go back to RM20 per month.
According to U Mobile, the RM1 per month supplementary line offer is only applicable for new supplementary lines including port-in from other telcos or conversions from their own prepaid plans. If you are already on the Share 20 plan, you will not be eligible for this offer, even if the principal line upgrades to the Unlimited Hero P139 postpaid plan.
Pokdepinion: Well, it's definitely very affordable so if you plan on combining with your family members, it sounds pretty worth it. Just make sure you're ready for when the promo price ends.