Snapdragon Wear 4100 looks good, but might just be too late to save Wear OS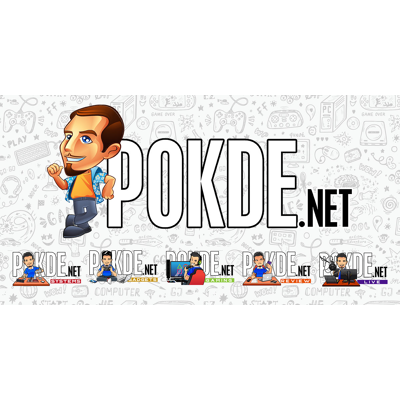 While Wear OS was pretty promising back in the day, it was held back by smartwatches offering poor battery life. As HUAWEI and Samsung built their own smartwatch OSes, Wear OS gradually faded from the limelight. Qualcomm seems to think there's still a future for Wear OS though, and have released the new Snapdragon Wear 4100 and 4100+ chipsets designed to power the next generation of smartwatches.
Now in case you were wondering, Qualcomm have been making the Snapdragon Wear 2100 and 3100 chipsets for smartwatches too, but they were not exactly the most efficient chips in the market. Manufactured on the 28nm process node and featuring antiquated Cortex A7 cores, they didn't perform great either.
The Snapdragon Wear 4100 chipsets will bring more modern Cortex A53 cores running at up to 1.7 GHz, as well as a faster Adreno 504 GPU. Qualcomm will also be using the 12nm manufacturing process this time around. Overall, Qualcomm claims that the Snapdragon Wear 4100 offers 85% higher performance than the last-gen Snapdragon Wear 3100.
So I guess by now you will be wondering what's the difference between the Snapdragon Wear 4100+ and Snapdragon Wear 4100. Well, the Plus variant basically comes with an updated smart always-on (AON) co-processor, the Qualcomm QCC1110. This AON co-processor debuted in the Snapdragon Wear 3100, but can now support more colorful ambient display modes and also features like step counting, haptic feedback, continuous heart rate monitoring and alarms.
Qualcomm claims up to 25% lower power consumption or about a week of battery life. Mobvoi will be using the Snapdragon Wear 4100 chips in their next-gen TicWatch Pro, along with imoo, which will be launching the Z6 Ultra.
Snapdragon Wear 4100 Specs
4 x 2.0 GHz Cortex-A53
Adreno 504
Hexagon QDSP6 V56
Support for up to to 16MP camera
Optional QCC1110 AON co-processor (Snapdragon Wear 4100+)
12nm
Wear OS has seen rather lackluster adoption in recent years, due to the sheer popularity of Samsung's wearables packing Tizen OS. The only mainstream brand currently making Wear OS-based smartwatches is Fossil. Perhaps the new chipset and revitalized adoption from Google's partners will see Wear OS' comeback? Maybe, but it does seem quite unlikely.
Pokdepinion: I really wanted the Moto 360 until I found out about the battery life… I wonder if we will see a new Moto 360 soon, flat-tire and all.