Netflix Releases New Haunting Clip For Ju-On Origins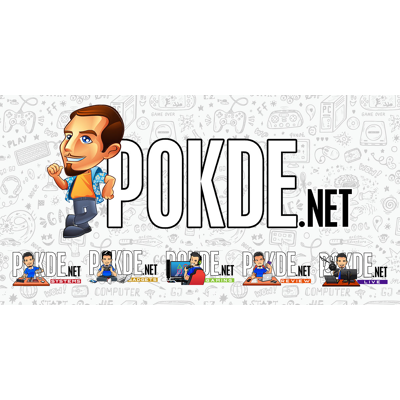 We've previously posted on Netflix's JU-ON Origins where it's coming soon on the streaming platform. They've now released a new 'haunting' clip on YouTube, giving a closer look at the series.
JU-ON Origins
The clip shows a scene of Haruka, a young actress as well as her boyfriend, Tetsuya in a horror encounter with a woman in white.
Haruka hears mysterious footsteps in the dead of the night where Tetsuya tries to calm down and heads to the bedroom to see where the noise was coming from, yet nothing was there.
As he was feeling relieved by the fact that he didn't see anything, he notices a strange being walking towards him and he hears the muffled voice of a woman.
Unfortunately that marks the end of the video. Seeing how the show is coming out on the 3rd of July, it's not surprising that they don't want to spoil the story too much.
Haruka is played by Yuina Kuroshima. Fans of the Ju-On franchise would know that she also played in both Ju-On movies in 2014 and 2015 where this will be her third time reprising her role as Haruka. There will be a total of six episodes for the show.
Are you ready for a scare this 3rd July?
Pokdepinion: I love horror shows, I just don't know why. I'm definitely checking the show out once it's released.