Intel Core i9-13900K Breaks 9 GHz Barrier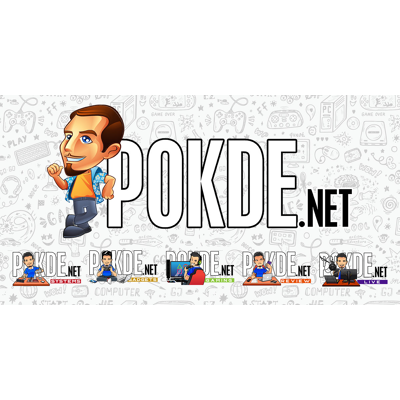 Intel Core i9-13900K Breaks 9 GHz Barrier
During the launch of Intel's latest flagship processor, the extreme overclocking community has used it to finally dethrone the decade-old AMD FX-8350 as the highest clockspeed CPU – now that record has been further extended into 9 GHz.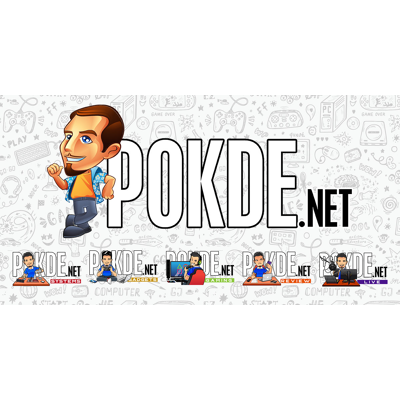 Jon "Elmor" Sandström of ASUS's overclocking team was the one that break the record first in October, and now he, alongside Pieter "SkatterBencher" Plaisier, has successfully achieved a single core overclocked to 9008.82 MHz – a new all-time world record. The overclocking bench is paired with ASUS ROG Maximus Z790 APEX, with signaling and VRM optimizations for extreme overclocking applications. The attempt has been submitted to HWBOT here.
To achieve this record, first the E-cores are disabled – which means only 8 P-cores of the i9-13900K remain active during this overclocking attempt. Cooling is done through liquid helium and achieve the temperature of -250.2°C.
ASUS has since announced the news through their social media pages, which also notes that the Z790 APEX achieves a total of 14 world records so far.
It's over 9000!!!!

ASUS overclockers broke the 9 GHz barrier, smashing their own previous CPU frequency record.​

With that, the ROG Maximus Z790 Apex has 14 World Records, and 29 GFP scores, making it the Z790 record-breaking champion.🏆 @intel @IntelGaming pic.twitter.com/hVs4uJTqdb

— ROG Global (@ASUS_ROG) December 21, 2022
You can watch the behind-the-scenes of this overclocking attempt below:
Source: Videocardz | Intel (YouTube)
Pokdepinion: Holy smokes. (Insert "IT'S OVER 9000!" joke here)