Final Fantasy Pixel Remaster Confirmed for PS4 and Switch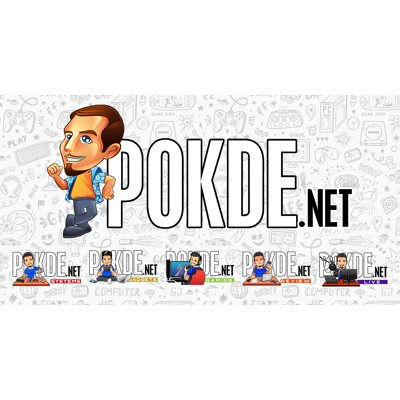 Shortly after getting a rating, Square Enix has officially announced that the Final Fantasy Pixel Remaster Series is coming this Spring 2023.
Final Fantasy Pixel Remaster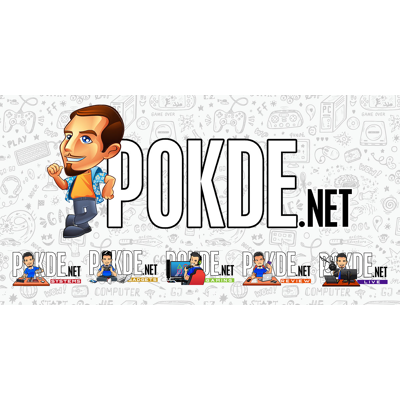 Square Enix has confirmed that the Final Fantasy Pixel Remaster series will be coming to the PlayStation 4 and Nintendo Switch sometime in Spring 2023. The series, which was rated on the ESRB website a few days ago, will cost USD $74.99 at launch and can be purchased, digitally and physically, separately or as a bundle.
Apart from the standard edition, there will be a FF35th Anniversary Edition, which includes a physical collection of all the games, a goods box, a bonus lenticular sleeve, a two-disc vinyl record set, an art book, and 8 character figures. The anniversary edition is available for pre-order exclusively on the Square Enix Store for USD $259.99.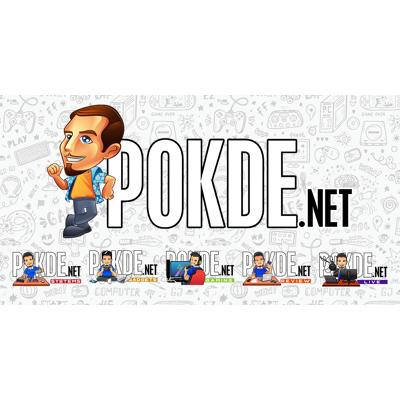 The Final Fantasy Pixel Remaster series is a collection of six games from the main Final Fantasy franchise, ranging from the first game to the sixth. The games in the series include the first Final Fantasy, which features the Warriors of Light restoring peace to the world, and Final Fantasy II, which introduces a proficiency system that allows players to improve their skills as they use them.
Final Fantasy III features a flexible job system that allows players to change their roles in combat, while Final Fantasy IV is known for its Active Battle Time mechanism, which combines turn-based and real-time elements in combat. Final Fantasy V and VI also feature refinements and new characters. In other related news, Square Enix has also announced a closed beta for Final Fantasy VII: Ever Crisis, which will take place in the summer of 2023.
Pokdepinion: Honestly, the only thing stopping me from getting this game series is time. I have too many games to play at this point, and that's not including me having to finish my Overwatch 2 battle pass.