Fortnite To Receive Performance Mode To Run Smoother On Low-end PCs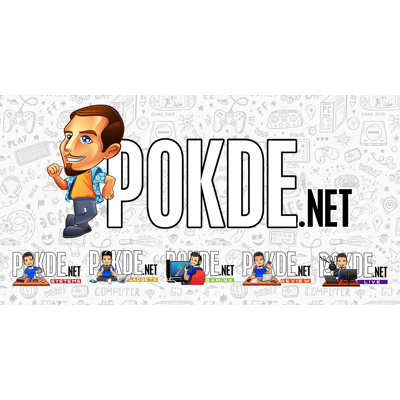 Are you a big fan of Fortnite but find that your PC to be lacking in the hardware section to play it smoothly? Well great news. The Fortnite team has recently announced a new Performance Mode that will allow older PCs to run the game at higher frame rates.
Fortnite Performance Mode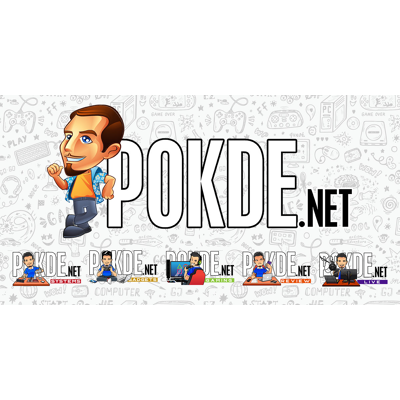 The option is available in Alpha starting from today, 15th of December 2020 where you'll be able to find it in the game's settings. They've said that with the mode, it will trade visual quality to lower memory usage as well as reducing the load on both CPU and GPU.
Do note that the Performance Mode will launch with support for Battle Royale and Creative Mode only. Those who are running on older hardware will get a notification on whether they would like to try the mode out.
Aside from that, you can also save some space in your storage through the mode. To do so, you can open the Epic Games Launcher, go to your Library, locate Fortnite and click on the "three dots" symbol and click on Options. Once you're there, you can disable High Resolution Textures which in turn will remove around 14GB of the game's file in your storage.
Pokdepinion: Though I'm not really a big fan of Fortnite (or any other battle royale games as a matter of fact), it's a good thing that they're introducing the Performance Mode. This will allow for more players to play the game.