OPPO slide-phone concept folds a 7″ screen down to the size of a credit card
Yes, despite the name, the OPPO slide-phone concept is not the revival of the beloved slider phone form factor. Instead, it is a funky foldable smartphone that sports three hinges to allow you extra flexibility when using the device. The OPPO slide-phone concept is designed by OPPO in collaboration with leading Japanese design studio, nendo.
OPPO slide-phone concept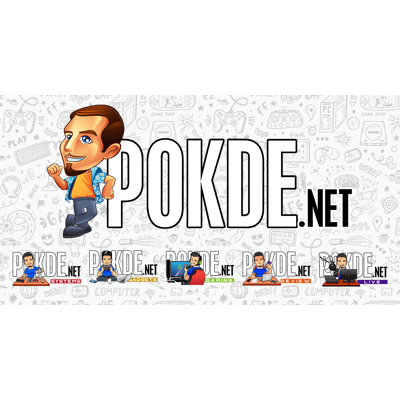 The main hinge is what allows the device to close shut as a clamshell, with the top half folding over the bottom half, bringing the overall device to the size of a credit card. Once fully unfolded, the whole screen spans 7″ for some serious display real estate. But unlike most clamshell devices you have seen, or the recent Galaxy Z Flip, the top half is home to two more hinges, allowing you to fold the camera module above the display, or prop the camera up and use it for video calls or your TikTok sessions without having to rely on tripods.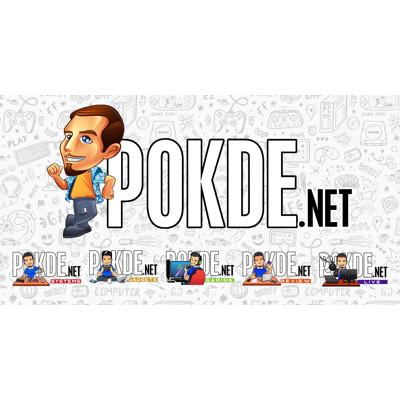 Interestingly, OPPO is also teasing a built-in stylus with the OPPO slide-phone concept. As far as we remember, OPPO has never unveiled a smartphone with a stylus, so this would be quite interesting to see. It also might mean that stylus support on the flexible foldable displays is possible, but of course, the OPPO slide-phone concept is just merely a concept device at this point, so a stylus on a soft, flexible display might not be entirely practical. Just like the rest of the OPPO slide-phone concept.
OPPO music-link concept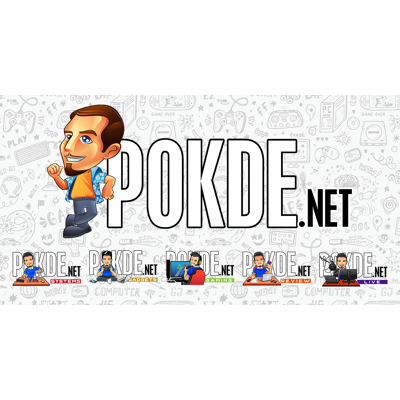 Another design that OPPO and nendo came up with is the music-link. This does seem much closer to reality, with the entire concept centered around seamless music listening. The core of the OPPO music-link concept is a pair of TWS earphones, with a smartwatch, AI speaker, a portable charger and a wireless charger playing supporting roles. When the TWS earphones are put onto the AI speaker, the audio will seamless transition from the earpieces to the speaker.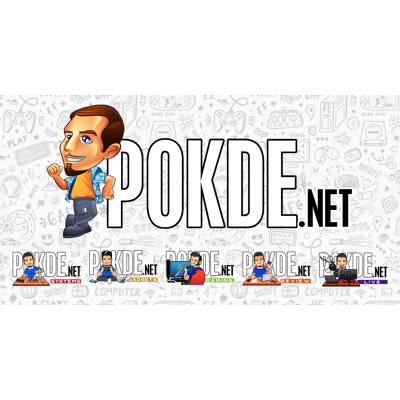 The TWS earphones can be linked to each other, or connected to the smartwatch and portable charger. One of the concept images includes linking them to each other and wearing it as a necklace, although I am not sure why would anyone do that when you can quite possible charge it off your smartwatch. The organic design is rather pleasing, and I sure hope OPPO has plans on making the OPPO music-link concept an actual product you can buy.
The OPPO slide-phone and music-link concepts were showcased at the 4th China International Industrial Design Expo.
Pokdepinion: OPPO seems really intent on pushing the limits of flexible displays…