Yasmin Ahmad's Movies Soon To Arrive On Netflix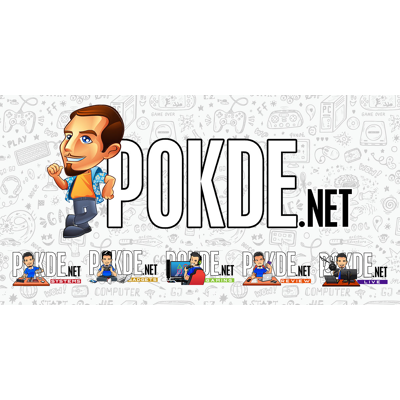 Netflix Malaysia has today announced that they will be bringing in a trio of movies directed by the late Yasmin Ahmad to their streaming platform this 18th of December 2020.
Yasmin Ahmad films arriving on Netflix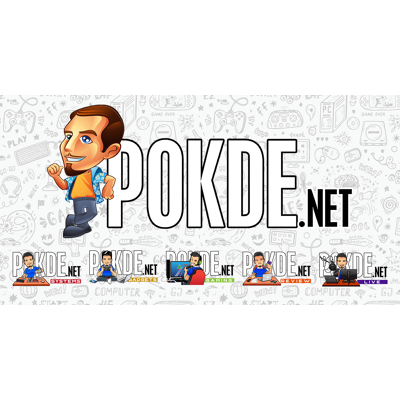 First up is Mukhsin, a prequel to Yasmin Ahmad's award winning Sepet and Gubra as well as the last film of the Orked trilogy. The film took home the Grand Prix of the Deutsches Kinderhilfswerk for Best Feature Film at the 57th Berlin International Film festival.
The story takes place in Sabak Bernam in 1993, where it tells the story of a 10-year old Orked's first love. Orked who arrives with her elder brother and aunt to spend the school holidays in the village, catches the eye of Mukhsin and he soon becomes tormented by his love for her when their relationship remains a platonic one.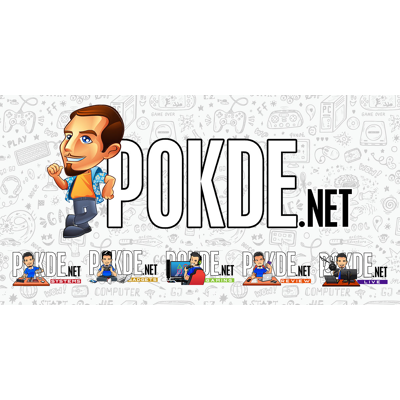 Yasmin Ahmad's is known for tackling on rather tough subjects in her movies, ranging from multiculturalism to racism and it shows here in Talentime, bringing a portrayal of love, family and the trials of everyday life set against the soundtrack by Malaysian composer Pete Teo.
Talentime is a story of a school talent competition that matches Melur and Mahesh, who is a deaf and mute Indian boy. Mahesh is enthralled by Melur but his traditional family objects to their relationship.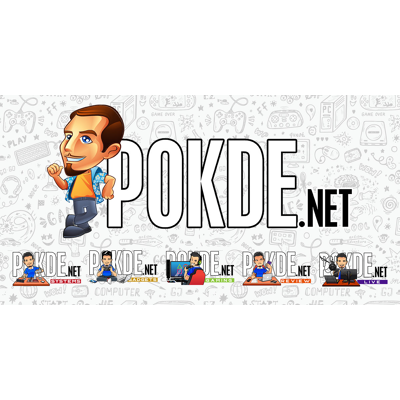 Last on the list is Rabun. It is actually Yasmin Ahmad's debut film where the story is actually inspired by her own parents after her father turned partially blind as a result of diabetes.
Rabun tells the story of Pak Atan and Mak Inom who return to the country after getting worn out by the hustle and bustle of city life. Upon returning, the couple finds that life in the countryside may not be that pleasant after all.
You can expect all three movies to be available on Netflix this 18 December 2020.
Pokdepinion: If you've never watched one of her movies, this is the time to do so. They're pretty good. It would've been nice if they've added Sepet as well though.