Fancy Noctua keycaps so your keyboard matches your brown CPU cooler?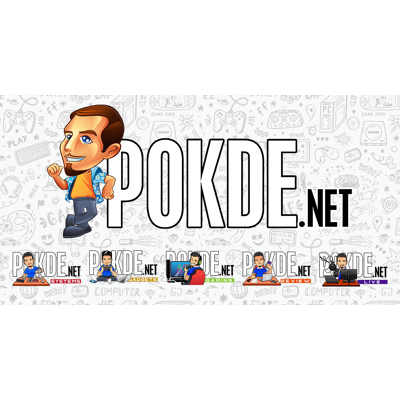 I have always loved Noctua coolers for their performance and silence, but the signature color scheme that Noctua went with definitely leaves some to be desired. The brown is very difficult to match, with most other PC parts not coming in any shade of brown. But hey, what if you could get Noctua keycaps for your keyboard to match your Noctua CPU cooler?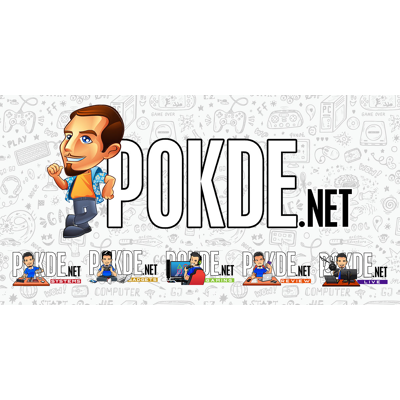 Renowned keyboard and keycap designer, MiTo, has managed to partner up with Noctua to bring some official Noctua keycaps to fans of the Noctua brown. If you aren't exactly a big fan of Noctua's signature brown, there's also a Chromax black-themed set of Noctua keycaps.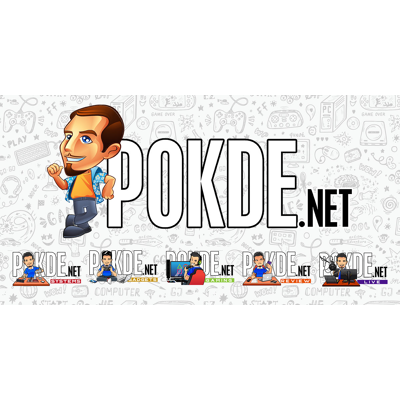 You can't buy MiTo's Noctua keycaps just yet, but if you are interested, there's a Google Form that you can fill up to express your interest. I somewhat doubt that these keycaps will be as quiet as Noctua's coolers, but you can probably expect them to offer an equally pleasing kind of noise.
For now, it seems that MiTo will be making the Noctua keycaps in the high MT3 profile, which will definitely contribute to the aurally-pleasing sounds. However if you have your own preference, you can state your opinion in the Google Form as well, or head on over to MiTo's Discord channel to provide some feedback.
Pokdepinion: I don't use Noctua coolers in my personal build due to their color, but I am oddly liking the keycaps' colors…