Apple Siri angers Chinese for leaving out China's Olympic gold tally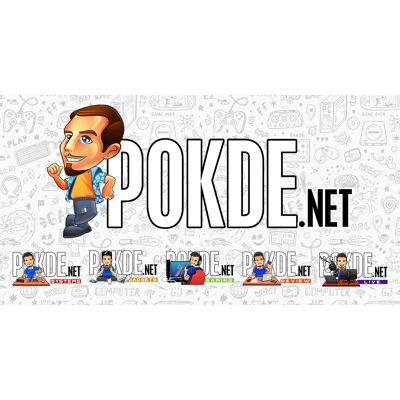 China users were apparently very angry about how Apple Siri left out China's tally of gold medals at the Tokyo Olympics. While Apple claimed that it was a technical issue and promptly fixed it, it sparked cries for a boycott against Apple products, with calls to support Chinese-made products like HUAWEI instead.
Siri apparently glossed over China's gold tally because they coincidentally bagged the same number of gold medals as the US. The glitch was reportedly due to Siri being set to only read one country's name if two countries had the same amount of gold medals. The issue was apparently fixed and China's gold tally is now properly addressed by Siri, but it still did not appease the Chinese nationalists.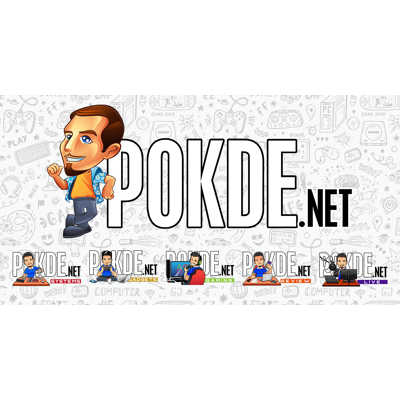 Some have called out Apple's move to skip the Chinese gold medal count as deliberate in a bid to snub the Communist state, with the rising tensions between the US and China. Regardless whether Apple Siri was intentional in leaving out China's gold medal count, it seems that the Chinese are very vocal on Weibo during the Tokyo Olympics, even going as far as to attack their own athletes for their failures.
Pokdepinion: With China not only making, but also buying, the bulk of Apple devices, it would be kinda foolish of Apple to try to offend Chinese users with Siri, so I really believe that it was an honest mistake.