Noctua unveils DX-4189 cooler lineup for the Intel LGA4189 platform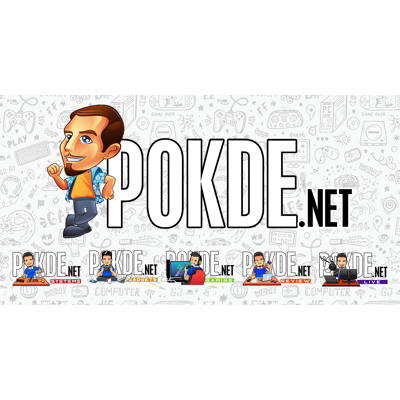 If you are one of the few lucky ones who are planning to get an Intel LGA4189 CPU but don't know how to cool it, you are in luck. Noctua has just announced four new CPU coolers and a separate mounting kit that will allow you to use their existing coolers on the new socket. There's the NH-U14S DX-4189, NH-U12S DX-4189, NH-U9 DX-4189 and NH-D9 DX-4189 4U, ready to bring low-noise cooling to your new Intel Xeon W3300 series processor.
Noctua even planned ahead for those who plan on using the new Intel LGA4189 processors in both standard desktop PC cases and also in 4U server cases. As the LGA4189 socket supports both the Intel Xeon W3300 series workstation processors and also the server 3rd Gen Intel Xeon Scalable CPU, Noctua's range of solutions is ideal regardless of your application.
The Noctua NH-U14S DX-4189 and NH-U12S DX-4189 are suited for standard tower desktop deployments, while the NH-U9 DX-4189 and NH-D9 DX-4189 are designed for 4U cases, ready for compact desktops or 4U server racks. Two NF-A12x25 will come with the NH-U12S DX-4189, while the NH-U9 DX-4189 and NH-D9 DX-4189 will come with two NF-A9 fans each. The Noctua NH-U12S DX-4189 will rely on a single NF-A15.
The main difference between the NH-U9 DX-4189 and the NH-D9 DX-4189 4U is the orientation. The former exhausts towards the rear of the case (in a standard tower layout) while the latter exhausts towards the top, which will work better in server builds and cases with top exhaust vents.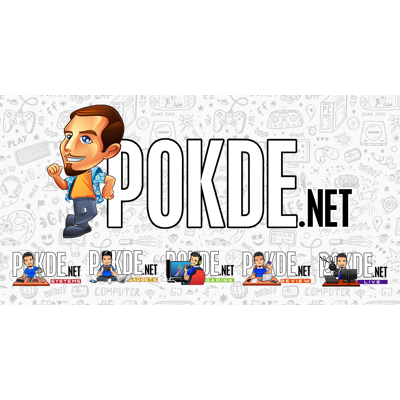 If you already have a Noctua DX-3647 or TR4-SP3 series coolers, you can also purchase the NM-i4189 to mount them to your new LGA4189 socket. Noctua's SecuFirm2 mounting system for the LGA4189 socket is fully compliant with Intel's installation guidelines, and come with a Torx T30 mounting tool as well to ease installation.
All the new Noctua DX-4189 series coolers and NM-i4189 mounting hardware are already available, at the following prices:
NH-U14S DX-4189: $109.90 (~RM464)
NH-U12S DX-4189: $119.90 (~RM506)
NH-U9 DX-4189: $109.90 (~RM464)
NH-D9 DX-4189 4U: $109.90 (~RM464)
NM-i4189: $29.90 (~RM127)
Pokdepinion: I wonder why did Noctua use the "S" suffix here, which previously indicated single-fan versions…