PC Gamers Can Buy Halo Games for USD $10 Each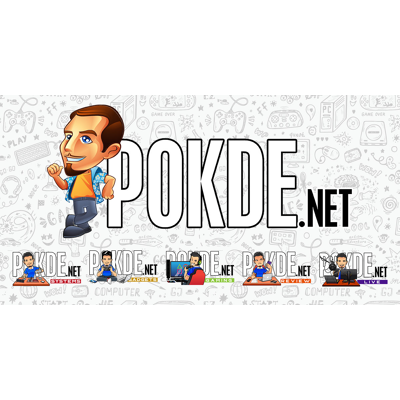 PC Gamers Can Buy Halo Games for USD $10 Each
As many of you may be aware, Halo: Master Chief Collection is finally coming to PC sometime this year and it will comprise of six games from the series. It will also cost USD $54.99, which say seem like a hefty price but it is a collection of games after all. For those of you who aren't willing to splurge that much, there is a good alternative.
You can actually purchase the games individually for USD $10 each. To be precise, Halo 1 – 4 and Halo Reach will be priced at USD $10 where as the Halo 3: ODST will be priced at USD $5 instead. It is said that Halo 3: ODST will not include the Firefight mode and will be a campaign-only game, which is most likely why it has a cheaper price tag.
All of the games in the collection will have a number of high-end optimizations. This includes 4K 60 FPS support, uncapped frame rates, Ultrawide 21:9 support, and of course, mouse and keyboard support. You are also expected to get the usual PC customization settings in the options menu, which isn't present in the console release.
From what we know thus far, gamers will not have to be an Xbox LIVE Gold member to enjoy the multiplayer portion of Halo: The Master Chief Collection, cross-platform progression across Xbox and PC is possible so you can transfer all your progress from your Xbox to PC if you wish, and you are required to purchase Halo Reach's campaign and Firefight mode if you want to play them.
Halo: The Master Chief Collection will be available on Steam and Windows Store when it's finally out for PC sometime in 2019.
Pokdepinion: I'd buy the whole collection for sure. I really like Halo's multiplayer modes, it's surprisingly addictive, more so than other shooters.