AMD announces Radeon Super Resolution and FidelityFX Super Resolution 2.0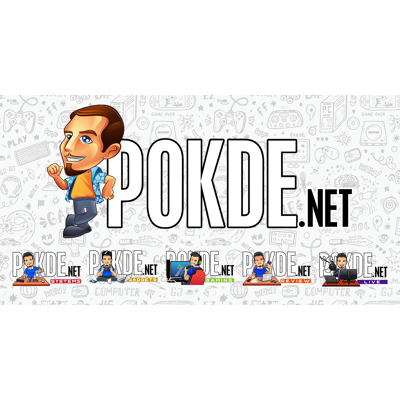 Last week, AMD has just announced the AMD Software: Adrenalin Edition 2022 release, and it comes with some pretty fancy new features, including AMD Radeon Super Resolution, AMD Link Play, enhanced Radeon Image Sharpening and more. They also showcased the upcoming FidelityFX Super Resolution 2.0, which is slated to come in Q2 2022.
AMD Software: Adrenalin Edition 2022 brings Radeon Super Resolution and more
Radeon Super Resolution (RSR) is essentially AMD's answer to the NVIDIA Image Scaling feature that NVIDIA added to their GeForce drivers. It harnesses FidelityFX Super Resolution's technology and applies it at the driver-level, delivering improved performance via upscaling in just about every game, provided you have a Radeon RX 5000 series GPU or newer. The downside however is that you will have some sharpening artifacts on UI elements and text, which can look quite unsightly… But it is a sacrifice you and I might be willing to make for higher FPS.
Along with that, you also get an improved version of Radeon Image Sharpening (RIS) that can sharpen visuals in not just games, but also videos and also other productivity applications. AMD Link receives an update as well, with AMD Link Play allowing up to four users to connect to a Radeon-powered PC to play local multiplayer games. AMD Link can also be downloaded from the Microsoft Store on even non-AMD-based machines to let them join in the fun.
AMD is promising faster downloads, with driver updates downloadable from the application. Toast notifications have been improved too. Users will get clearer information about which features are enabled or disabled whenever they launch a game.
AMD FidelityFX Super Resolution 2.0
For FidelityFX Super Resolution 2.0, AMD is updating their algorithm to take advantage of temporal data from the previous frame and also features a new built-in optimized anti-aliasing. Just like FidelityFX Super Resolution 1.0, FSR 2.0 will also be available on virtually every recent graphics solution, as it doesn't require dedicated ML hardware unlike DLSS and XeSS. The first game to feature FSR 2.0 will be DEATHLOOP, and you will begin seeing FSR 2.0 in games starting Q2 2022.
Pokdepinion: RSR sounds like a good thing for older graphics cards, but somehow it isn't supported on them. Weird.