LG loses its Friends with the LG G6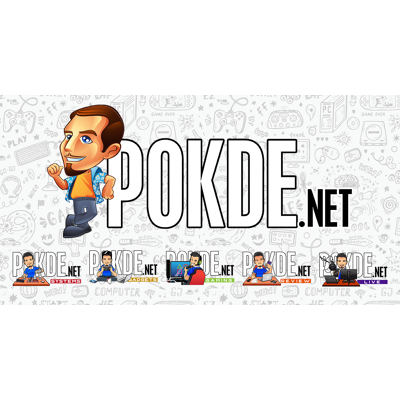 LG was first to the line with the somewhat modular LG G5 and its modular bits named LG Friends, but that didn't work out all that well for the Korean company, failing to really move off shelves despite its innovative concept. The LG G6 is said to dump the modular design in exchange for better built-in functionality and design. Based on this latest image from The Verge, the LG G6 is also set to feature an all glass and metal design, probably anodized this time around to avoid the LG G5's fiasco regarding their paint coating.
Aside from that. the new LG flagship is also set to feature a unique 18:9 display, which will be a lot longer than the standard 16:9 displays we are accustomed to now. The Mi Mix had a 17:9 bezel-less display to accommodate the navigation icons along the bottom edge, so a 18:9 aspect ratio may be used to accommodate both the navigation bar and also the "Second Screen" notification ticker along the top, as LG has previously done with dedicated secondary displays on the LG V10 and V20.
Waterproofing is also expected to make an appearance, as no flagship will be complete without that feature in 2017. This would mean that the removable battery will have to go. The dual camera system is expected to return in the LG G6. When will we see official news regarding the LG G6? Expect it to make an appearance at MWC 2017.
Pokdepinion: The LG Friends were a good move towards modular smartphones, but sadly its implementation was quite flawed. A camera grip without a Xenon flash or proper manual controls and a DAC and amp module which was a bit too pricey for anyone to really care about were pretty much doomed right from the start.