Grab Partners With MDEC – Collaborating On Malaysia City Brain Initiative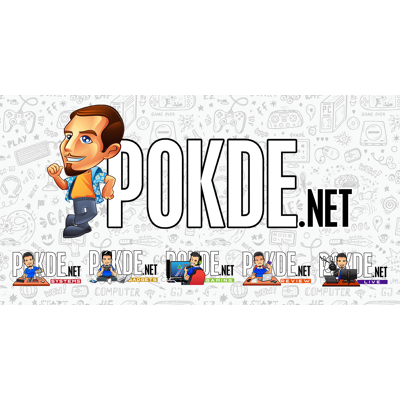 Grab Malaysia has just signed a memorandum of understanding with MDEC, which they aim for the development of the Malaysia City Brain initiative.
Grab & MDEC Malaysia City Brain
Introduced back in January 2018, the Malaysia City Brain project, which is led by MDEC, represents the development of smart city traffic management system that uses big data, artificial intelligence and cloud computing to enhance the fast growing city to better manage its urban transportation needs.
When processed using cloud computing and AI based technology, it is expected that the Malaysia City Brain will be able to identify potential traffic challenges, developing better predictive modelling. This in turn means more efficient management of city traffic in real time.
Grab's core mission is to help provide safe, efficient, convenient as well as affordable mobility solutions to cities such as Kuala Lumpur and with this partnership, they are offering their expertise to the Malaysia City Brain efforts.
With the recent takeover of Uber, Grab represents Malaysia's and Southeast Asia's largest transport platform. According to the Moving SEA Together report, Grab influences the travel decisions of 2.5 million Southeast Asians daily, which is quite a lot to say the least.
Grab has been involved in various Malaysian public-private initiatives in the past, this includes the collaboration between Malaysia SEA games Organising Committee (MASOC) and Grab during the 2017 SEA Games.
Pokdepinion: If this partnership does indeed help with the conditions that we have here in Kuala Lumpur, it is definitely welcomed (I think I speak for everyone that travels or live in the heart of KL on a daily basis). I can't bear the thought of driving to KL everyday let alone do it. That said, what do you think of the partnership? Do you think that this will have an effect whatsoever? As usual, you can leave your thoughts and opinions down below at the comment section.