Nothing Expected to Launch New Sub-Brand For New TWS Earbuds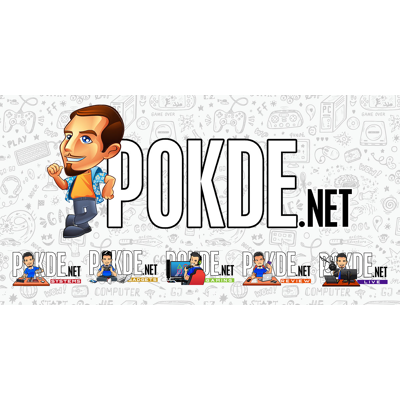 It appears that Nothing has been working on a new pair of TWS earbuds, but it will not be releasing under their name but instead, a new sub-brand.
New Nothing Sub-Brand, Particles by XO
Reports have surfaced online which allegedly reveals some potential future plans for Nothing, the company known for their infamous transparent smartphone and earbuds. It appears that they may be launching a new pair of earbuds but this time, it might be under a different brand name.
According to developer Kuba Wojciechowski, they have found evidence of the earbuds in Nothing's latest firmware and it's listed as "Particles by XO". The earbuds have a unique, peanut-shaped design in a simple white colour scheme instead of the signature transparent design.
Apart from that, it will also reportedly feature Low Latency High-Definition audio codec and Active Noise Cancellation so it won't be just some entry-level gear. Interestingly, the Particles by XO earbuds is listed with the codename "B154" while the upcoming Nothing ear (2) is codenamed B155.
With that being said, it's still unclear whether Particles by XO is the name of the product or a new sub-brand, and in the case of the latter, there is a chance that it will be exclusive to the US market. Nothing has yet to make an official statement on the matter so we will report more on this as soon as information becomes available.
Pokdepinion: Not gonna lie, I actually like the Particles by XO name. Has a nice, classy ring to it. I just hope it works and looks just as good as the name sounds.