Nintendo Games Will Be Used To Teach 'Life Skills' In Schools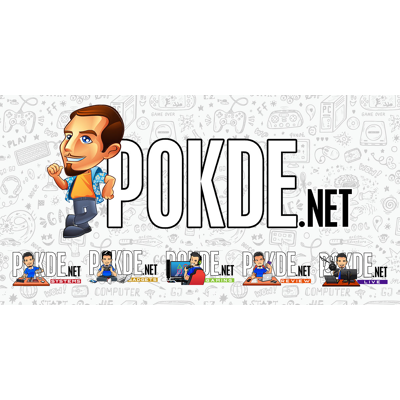 Remember back in our school days where we played video games legally? Well neither do I. According to a report, British Schools are said to to start using Nintendo games in classes in order to teach kids 'life lessons'.
The idea is thanks to Digital Schoolhouse, a non-profit organization that's backed by the government (in the UK) where they plan on introducing Nintendo games to classrooms. Seeing them choosing Nintendo games is understandable as most games on the platform are 'child friendly'. It appears that Smash Bros. Ultimate has been confirmed to be one of the games that will be used by them.
It seems that one of the key focus that they're trying to implement is teamwork, a trait that's clearly positive. A research has been done that suggest that gaming at a young age can help with brain development and growth.
Digital Schoolhouse have been working on the project since 2014.
Pokdepinion: I'm sure that if this was implemented in Malaysian schools, there will be mixed feelings. I think that it's not such a bad idea. Pick appropriate games and add supervision, there should be no problems.