[E3 2018] Get your FREE copy of For Honor before 18th June — Ubisoft also announced upcoming update with tons of new content!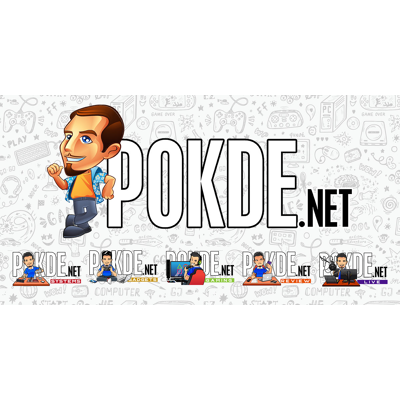 For Honor is now available for free to celebrate the Marching Fire update, announced at E3 2018.
E3 2018: For Honor to get its biggest update yet
Ubisoft made a slew of announcements regarding the medieval melee action game, For Honor. For one, the game is now available for free on Uplay. Also announced is the biggest update yet for For Honor, Marching Fire, that will be available on all platforms this 16th October.
Too bad for console gamers though, as the free offer is only available for PC gamers, as only the PC Starter Edition is available for free. That's a $15 freebie right there for all PC gamers. All other PC versions will be on sale for up to 75% off until 18th June. The game can be gotten with a discount on the PlayStation 4 and Xbox One.
The Marching Fire update is going to be a huge one, bringing forth graphical enhancements with improved in-game textures, reworked lighting system and new sky gradients for enhanced realism. Quality of life improvements including an updated user interface will also be delivered in the update.
But that's not all. The update will also bring four new heroes from the Wu Lin faction, inspired by ancient Chinese martial. arts. These Wu Lin heroes, Tiandi, Jiang Jun, Nuxia and Shaolin bring a whole new set of weaponry and fighting styles from the East to shake up the game. The new heroes can be recruited using the in-game currency, Steel, following an initial exclusivity period.
And we still aren't done yet. This update is For Honor's largest post-launch content update, and will bring Breach, a new 4v4 PvP game mode. This mode will see players playing around a fortified castle armed with ballistae and cauldrons of fire, as they escort or try to destroy a battering ram to enter the castle. A new unlimited PvE game mode will also be introduced with the new update, but this update will only be available as part of the paid bundle which includes the new Wu Lin heroes.
More information about the paid bundle will be revealed soon. To get your free copy of For Honor Starter Edition, click the following button:
Pokdepinion: I always love big, free DLCs, and also love free games. Guess this is just the perfect announcement from Ubisoft for me!