China Bans Call of Duty: Black Ops Cold War Trailer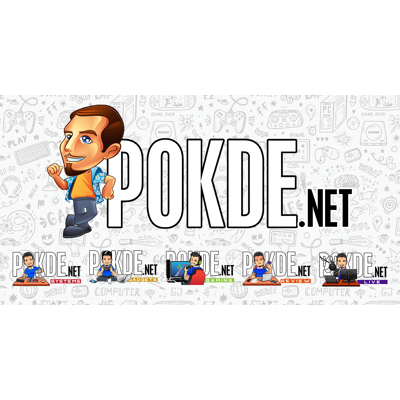 Call of Duty: Black Ops Cold War trailer banned
Activision released a teaser trailer last week for their next Call of Duty game called Call of Duty: Black Ops Cold War which has since been banned by authorities in China. This is due to the fact that the teaser trailer contained footage of the Tiananmen Square protests that happened back in 1989. Even though the footage of the Tiananmen Square protests lasted only a second long in the trailer, it nevertheless drew the ire of netizens in China.
Due to the heavy backlash, Activision removed the controversial teaser trailer from their official YouTube channel and replaced it with a shorter teaser. The new teaser omits certain parts of the original teaser trailer including the Tiananmen Square protest footage. However, you can still view the original, uncut Call of Duty: Black Ops Cold War teaser trailer on certain channels on YouTube. One of which you can view down below. The Tiananmen Square protest footage appears around the 1:05 mark.
Apart from the aforementioned footage of the Tiananmen Square protest, the teaser trailer features a lot of clips and footages of real-world events. Most of which are footages of wars and conflicts that happened during the 1960s and 1970s. The teaser trailer also heavily features an interview by former KGB informant turned defector, Yuri Bezmenov, who delivered an ominous account of the Soviet Union's strategies during the Cold War.
There isn't much detail surrounding the gameplay and plot for Call of Duty: Black Ops Cold War but a full reveal is set to come worldwide on August 26. The game is developed by Treyarch and Raven Software and will be published by Activision.
Pokdepinion: Honestly speaking, the Call of Duty franchise has never really shied away from controversial subject matters. I mean does anyone remember the "No Russians" mission from Call of Duty: Modern Warfare 2?