MasterLiquid ML240 Illusion and ML360 Illusion introduce all-new translucent pump design!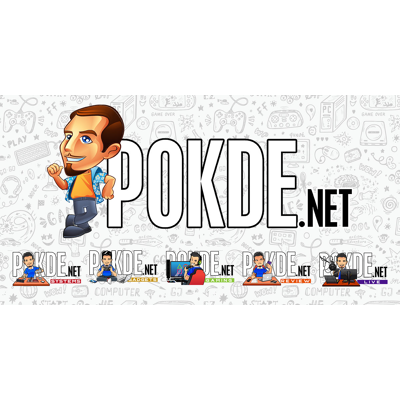 Cooler Master has just announced the latest additions to their renowned MasterLiquid liquid AIO PC cooler product family. The MasterLiquid ML240 Illusion and ML360 Illusion boast of a spectacular light show with 12 ARGB LEDs integrated into the all-new translucent pump and 24 dual-loop ARGB LEDs per fan with the MasterFan MF120 Halo fans.
To power the enhanced lighting effects, Cooler Master bundles the MasterLiquid ML240 Illusion and ML360 Illusion with a new ARGB Gen 2 controller for even more finetuned control over the lighting with the MasterPlus+ software.
MasterLiquid ML240 Illusion & ML360 Illusion: not just a pretty light show
It is worth mentioning that the MasterLiquid ML240 Illusion and ML360 Illusion aren't just about the looks. Both coolers feature an upgraded radiator that offers 25% more surface area than previous designs from Cooler Master.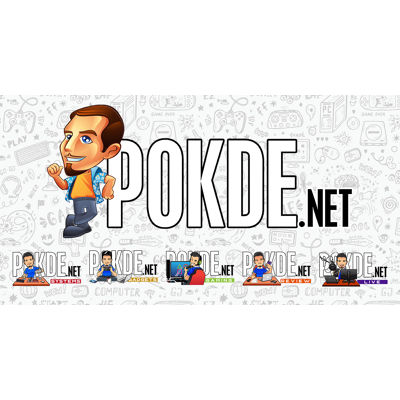 Both coolers are also equipped with the 3rd Gen Dual Chamber Pump which separate the heated water from the coldplate and cooled water from the radiator to deliver optimized cooling performance.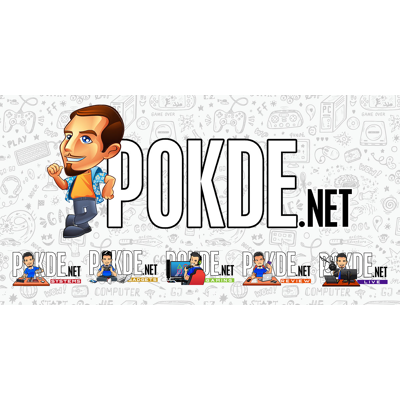 Cooler Master is offering the MasterLiquid ML240 Illusion for RM469, while the larger MasterLiquid ML360 Illusion is priced at RM579. For those who prefer an even brighter build, the MasterLiquid ML240 Illusion White Edition will be available soon in Malaysia too.
Pokdepinion: Cooler Master has already launched the MasterLiquid Mirage, and now the MasterLiquid Illusion… Will the next one be called the MasterLiquid Vision?