[E3 2018] Nioh 2 Officially Announced – What Could This Mean?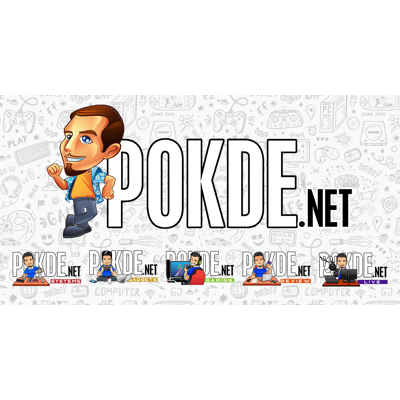 Yet another game has been announced. At the Sony Interactive Entertainment conference in E3 2018, Nioh 2 was officially announced with a teaser trailer.
E3 2018: Nioh 2 Officially Announced
At the Sony Interactive Entertainment press conference in E3 2018 held in Los Angeles, Sony Interactive Entertainment announced Nioh 2 with a special teaser trailer.
Set to the backdrop of a burning Japanese battlefield, a man clothed in armour faces several familiar demons. We see them clash before the man's helmet is struck from his head, revealing a pair of amrita-infused demon horns. The man slumps over after this hit before grabbing his own horns, pulling them from his head, and emerging as a fiery demon.
So far, this short teaser is all we know about Nioh 2. There were no mentions of a release date, release window, or even the platforms that the game will be released on. However, given the fact that it was announced during the Sony Interactive Entertainment conference at E3 2018, it's a safe bet that it will be coming to the PlayStation 4 at least.
Considering the character featured in this particular trailer possesses a demonic form and that the title key art has similar horns, Nioh 2 definitely shapes up to change what the first game started. We'll be sure to report more on the game as information becomes available. For now, enjoy the Nioh 2 teaser trailer which we included at the top of this post, in case you missed out on the live presentation.
For more developments and news at E3 2018, be sure to stay tuned to Pokde.net
Pokdepinion: Given how good the first game was, I certainly hope Nioh 2 will be just as good, if not better. I don't want to put my expectations high since sequels nowadays have a high chance of disappointing many, including myself. Just gotta hope for the best.