[E3 2018] PS4 Spider Man Villains Showcased – See The Sinister Six in Action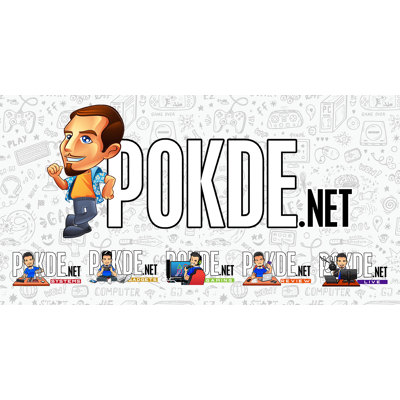 We have a special villains showcase for the PS4 Spider Man game, which was showed during the Sony Interactive Entertainment conference at E3 2018.
E3 2018: PS4 Spider Man Villains Showcased
At the Sony Interactive Entertainment press conference in E3 2018 held in Los Angeles, Marvel's Spider Man for the PlayStation 4 made its way into Sony Interactive Entertainment's E3 2018 showcase today in a big way. Insomniac Games revealed a new trailer for the game which finally showcased the slew of famous Spider Man villains that many expected to eventually appear.
The trailer shows the web-slinger mainly chasing after the dastardly Electro through the corridors of the famous Marvel prison, The Raft. Over the course of the video, we also see other baddies such as Rhino, Scorpion, Vulture, as well as a return appearance of Mister Negative.
The 7-minute trailer features a ton of brand new gameplay footage and gives us some extensive looks at combat. We also see the tease of what's expected to be another villain near the trailer's end, though we don't find out who seems to be rounding out this edition of the Sinister Six for Marvel's Spider Man.
You can find the latest footage of Marvel's Spider Man that was shown tonight at the top of this post. It won't be much longer now, true believers, as Marvel's Spider Man will soon be releasing exclusively for the PlayStation 4 on 7th September 2018. Yes, it is actually coming out that soon. Just be patient for a little while longer.
For more developments and news at E3 2018, be sure to stay tuned to Pokde.net
Pokdepinion: The PS4 Spider Man game is shaping up pretty well and it got me excited again. I mean, the game is coming out very soon anyway so they should be able to show a decent amount of things at this point in time.