Review
KontrolFreek Unveil Nintendo Switch Products – Available For Preorders Now!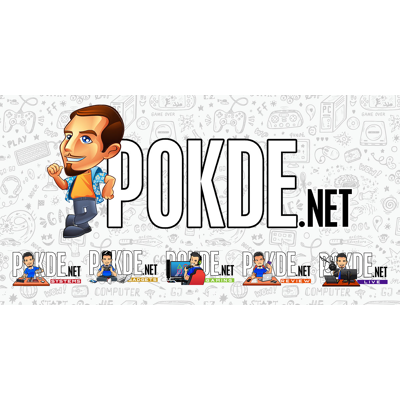 KontrolFreek has announce of its lineup of Nintendo Switch-compatible performance gaming gear, marking the company's first major product platform expansion since its founding back in 2019.
Many has voiced concerns over the Nintendo Switch, in particular with the functionality of the Switch's Joy Con controllers. KontrolFreek has introduce their KontrolFreek Turbo to solve that issue.
KontrolFreek Turbo
As you can see, the KontrolFreek Turbo has two variants; Black, Neon Red/Blue. The thumbstick adds 83% more surface area and 4.4mm of height compared to the standard Joy-Con thumbsticks, giving more comfort and precise gaming experience.
KontrolFreek's Turbo uses propriety composite material to create a strong, versatile grip that lessen wrist, hand, and thumb fatigue. Useful when you need precision for games and it definitely prevents tear on the Joy Con analog.
Also added to their line up is also thumbstick sets for the Nintendo Switch Pro Controller. They are offering three of their best selling legacy Performance Thumbstick sets for the controller, which includes FPS Freek Inferno, FPS Freek Galaxy, and FPS Freek CQC signature. In addition to that, Performance Grips are also added for the controller, where they can be repositioned without leaving a sticky residue.
Last but not least, they will also release a Tempered Glass Screen Protector for the Nintendo Switch. Designed to keep the Switch's screen in pristine condition without ignoring clarity. It also features an oleophobic coating and anti-shatter film for that extra protection.
Nintendo Switch has taken the gaming industry by storm and will continue to be the hottest gaming device this holiday season, but it's not perfect. One of the most common critiques we hear from gamers is that the size of the Joy-Con and its analog stick can create an uncomfortable experience after playing games for multiple hours. Turbo and other products in our Switch line were designed to address that critique and are the perfect pieces of gear for all Nintendo fans this fall Kelly Eisenberg, Senior Brand Manager at KontrolFreek
All the products in the Nintendo Switch line up, ranges from $9.99 to $14.99 and will be made available October 24 2017. Despite that, you can choose to preorder first, which you can do at their website here.
Pokdepinion: Personally, I"ve never fancy thumb grips for 'better performance'. It does however protect your grips from wear and tear.