Here's Why Sony Smartphones Aren't Doing So Well Compared With Rivals According To Them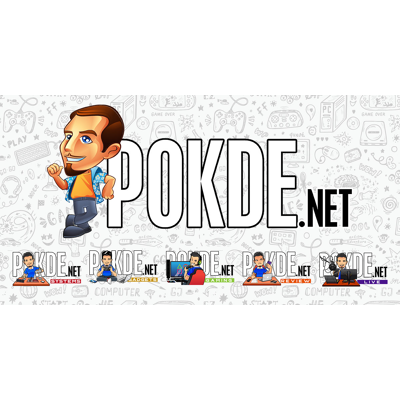 Now you might assume that Sony has an advantage over the smartphone market as they are the provider of camera sensors for a lot of the smartphone brands out there. Despite that, they have been far off from producing a smartphone that offers a whole lot in recent years. Sony's very own senior manager of global marketing, Adam Marsh, has answers as to why.
Regarding the issue, he has mentioned of a struggle inside the company where he says "even though we are one company, there are still sometimes barriers that Alpha doesn't want to give Mobile (their mobile division) certain things because all of a sudden you have the same as what a €3,000 camera's got".  He then added "Now that barrier's gona a little bit. They're saying "okay, we see that having a smartphone and camera that gives you the same experiences is a good thing".
It's been reported that Sony Alpha's former head of division, Kimio Maki, who is now in charge of the mobile division, had stopped working on the Xperia XZ4 and moved to new initiatives. It is said that it enabled Maki to promote collaboration between brands as well as the mobile sector.
Finally, Marsh has said that the companies' smartphones does not appeal to the consumers as much as other brands but appeal for "people who want quality products where they will be able to take amazing pictures or video or do something different".
Previously at MWC 2019, Sony has unveiled of their new Sony Xperia 1 flagship smartphone.
Pokdepinion: Well that explains a whole lot on the issue. Hopefully they'll get things fixed (internally) and we might be able to see Xperia devices do well in the market.