Devil May Cry 5 Director Hideaki Itsuno Has One Request For You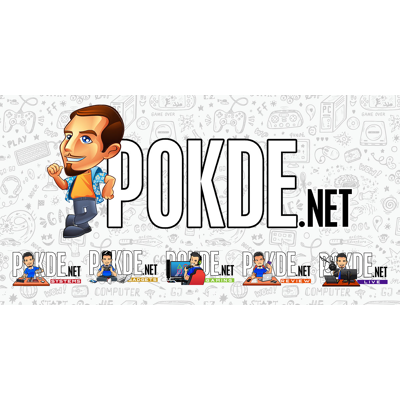 Devil May Cry 5 Director Hideaki Itsuno Has One Request For You
Do not write or watch the spoilers anymore because we have been making for many years to make everyone's first play the best.
ネタバレは書き込みも見るのも我慢して欲しいなぁ。マジで。#DMC5

— Hideaki Itsuno (@tomqe) March 3, 2019
With major games nowadays, there is bound to be spoilers and leaks on the internet, especially social media. It can really ruin the experience for many gamers as the storyline is part of the major reason why we'd want to play some games. Well, here's something straight from the director of the game himself.
Devil May Cry 5 Director Hideaki Itsuno tweeted out a message, effectively asking players to not leak and for fans of the series not to indulge in leaks. The developers over at Capcom have been crafting the game "for many years" and he wants to make sure that all gamers are able to really experience the game as it was meant to be. When years have been spent on crafting something for a dedicated fanbase, nothing is worse than having the magic of storytelling ruined by the internet trolls.
Hideaki Itsuno does have a useful tip when it comes to avoiding spoilers for Devil May Cry 5. It's a rather simple and effective advice, which is to avoid the internet entirely. Can't do that forever but at least until you're done with the game doesn't sound too bad.
Devil May Cry 5 launches on 8th March 2019 for the PlayStation 4, Xbox One, and PC.
Pokdepinion: Can't wait to get my hands on the game.