Does ROG see cloud gaming as a threat?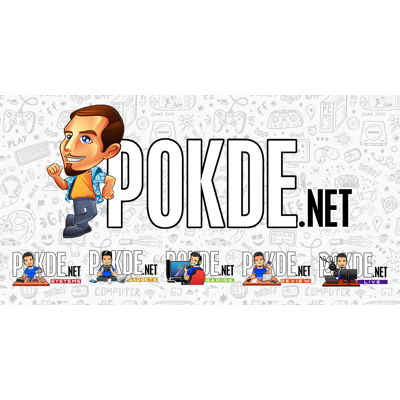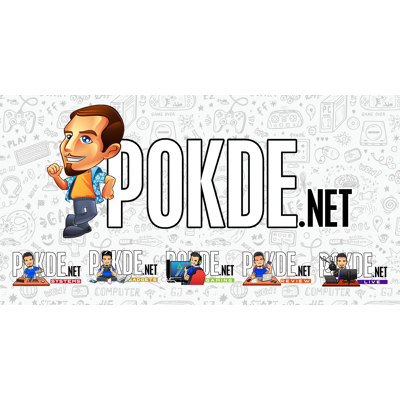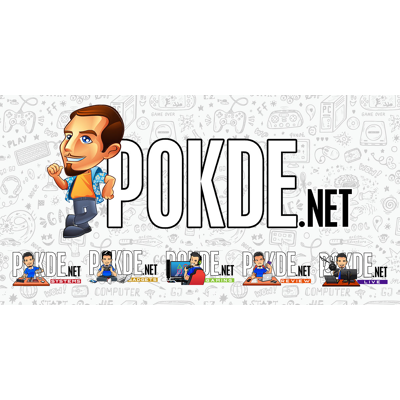 ASUS, being a hardware manufacturer, has every reason to feel threatened by the rise of cloud gaming. It means that gamers will no longer have to buy expensive hardware to play the latest AAA titles. We interviewed ASUS Malaysia's Jason Hsu, who's in charge of ROG laptops here in Malaysia, to ask him just a few questions. You can watch the interview below:
So we didn't directly ask him what does he think about cloud gaming. In fact, he himself brought it up, as he believes that cloud gaming would be the next big trend in the industry. As to whether he thinks its a threat, he doesn't think so, as he mentioned that the Republic of Gamers will provide the personalized tools that gamers will use to enjoy cloud gaming. Makes sense, considering you can't game without at least something capable of streaming the games.
We also asked him about the gaming smartphone market. So far, the only major player in the gaming industry that's making gaming smartphones is ROG. Jason says that he still finds desktop gaming more immersive than smartphone gaming, but ROG is not averse to catering to all gamers with the ROG Phone II for mobile gamers, and a large range of gaming laptops for those who want to still experience PC gaming.
In addition to that, Jason shared that he takes the name "Republic of Gamers" very seriously by taking into account the community feedback and gamers' opinions to deliver better innovation into their new products. To that end, they do not compromise on product quality to ensure that everyone enjoys the best ROG has to offer in different price bands.
Last but not least, Jason described his experience working with Taiwan Excellence as "an honor". He finds the Taiwan Excellence Esports Cup an excellent opportunity to communicate with gamers and users.
Did you check out our interviews with Acer and MSI? Stay tuned though as we will be sharing our interview with GIGABYTE very soon!