Introducing Chamoji for the Apple iPhone X – Be The Furry of Your Dreams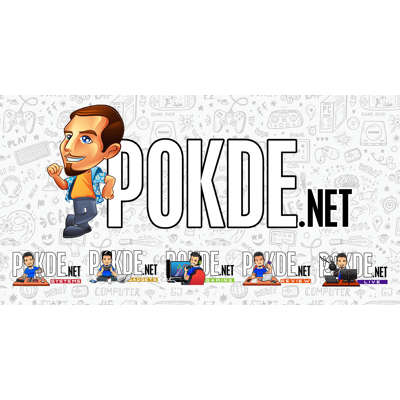 It would seem that we are about to see the breakout of the next social trend as Chamoji for the Apple iPhone X has been launched. Things are about to get real weird, real fast.
Introducing Chamoji for the Apple iPhone X
When the Apple iPhone X was first introduced during the Apple keynote speech, we saw this rather interesting feature known as the Animoji, and it seemed to have entertained a number of people for a while now. Well, it's time to take things to the next level and make things better… or weirder depending on where you stand with this.
A portmanteau of the words "character" and "emoji", Chamoji was created by the folks over at BG Bridal Gallery to kick of the Lunar New Year. Each character signifies the 12 zodiac signs in the Chinese calendar, and the Chamoji app allows you to take photos and videos with the characters of your choosing mimicking your facial expressions.
It utilizes the TrueDepth camera system found on the Apple iPhone X for the app to work properly, so sorry to say that it won't work for now unless you have an iPhone X.
Yuki Wakiyama, Business Development Manager for BG Bridal Gallery, said:
Celebrate Chinese New Year with Chamoji! Don't miss out or be the last to jump on the trend! BG will be continuously releasing additional unique characters soon.
According to the creators, the idea here is to allow users to freely express their feelings, and you can maximize your facial expressions without feeling constrained. You can record anything from dancing, rapping, singing and showing off your style with Chamoji.
If you have an Apple iPhone X and would like to give Chamoji a try, click here to download it, or search for Chamoji on the App Store. If you'd like to know more about it, feel free to click right here.
Pokdepinion: As if the internet wasn't weird enough already, it's time for things to be taken to the next level. I mean, a trend's a trend, and I'd rather this than some of the weird  challenges going around on the internet.