NVIDIA GeForce RTX 40 Series Mobile GPUs Might Be Launching Soon
NVIDIA GeForce RTX 40 Series Mobile GPUs To Launch?
RTX 40 Desktop and Mobile?

In order, AD102, AD103, AD104, AD106, AD107? pic.twitter.com/vTgYY31fSt

— 포시포시 (@harukaze5719) July 10, 2022
While the desktop version has yet to be officially seen, the NVIDIA GeForce RTX 40 Series mobile GPUs might be gearing up for launch soon. Rumours have surfaced on the mobile GPU versions which offer an interesting amount of details.
According to information shared by Twitter user @harukaze5719, there are "GN" codes listed on a number of PCI IDs, which is supposedly used to denote the mobile GPU version. Specifically, the GN21 code followed by "X" and some digits is used to identify the exact RTX 40 Series mobile GPU.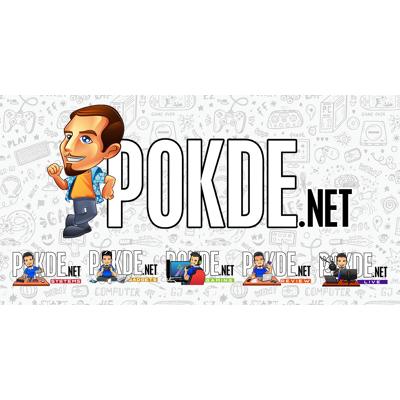 Some PCI ID being shown may not seem vital to you but typically, both NVIDIA and AMD wouldn't list down the SKU names so early. Based on these details, we are likely going to see a good variety of NVIDIA GeForce RTX 40 Series mobile GPUs being launched if accurate, potentially from an RTX 4050 Mobile to an RTX 4080 Mobile.
Of course, the names could be different when it's finalized. For now, do take this information with a grain of salt. We will report more on this as soon as information becomes available, possibly as early as September 2022, so stay tuned.
Pokdepinion: If the details are accurate, it would seem like NVIDIA is gearing up to launch it soon enough. If you're in the market for a new laptop and you can afford the wait, might as well.