Microsoft Admits Defeat As PS4 Officially Outsold Xbox One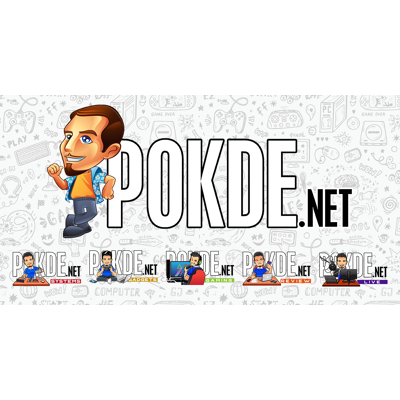 Microsoft Admits Defeat As PS4 Officially Outsold Xbox One
Microsoft has always been coy on the exact sales figures for the Xbox One console. However, recent court documents shown that they admitted defeat as the PS4 outsold their console of the same generation.
Apparently, the PS4 outsold the Xbox One by more than twice, though we aren't certain of the exact figures. This is because Microsoft stopped reporting the sales since 2016 and instead focused more on Xbox Live membership figures. Sony on the other hand stopped reporting on PS4 sales by now, with the last updated figure set at 117 million units worldwide.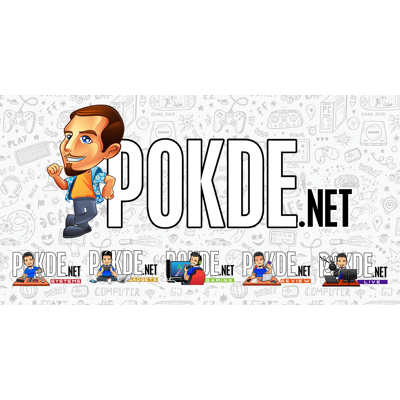 If we take what they said literally, than the Xbox One couldn't have sold more than 59 million units worldwide but credit where it's due, 50 million units being sold is still a pretty solid figure. For comparison, this would put it above the Super Nintendo Entertainment System (49.1 million) but below the Nintendo 3DS (75.94 million).
Currently, Microsoft is still not focusing on hardware sales, instead putting the limelight on Xbox Game Pass and their cloud gaming service. With that, we still have no idea how well the Xbox Series X / S is doing at the moment. We will report more on this as soon as information becomes available so stay tuned.
Pokdepinion: Can't say I'm surprised here but at least they're still doing relatively well. If there's a chance Xbox could beat PlayStation, it might just be this current generation.