AirAsia Food Offering Delivery From Penang to Klang Valley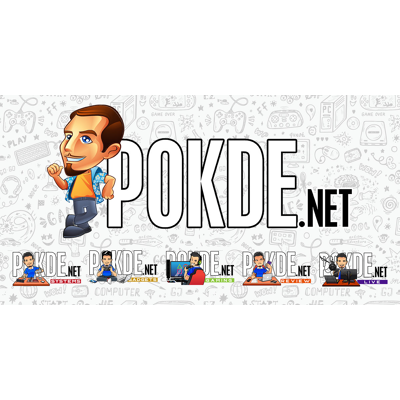 AirAsia Food Offering Delivery From Penang to Klang Valley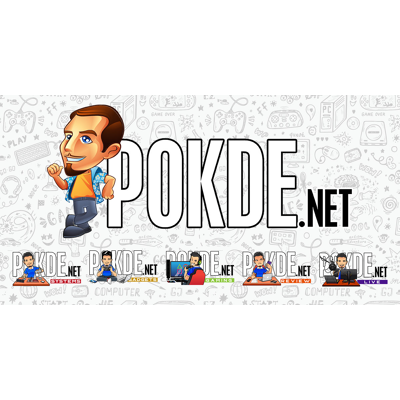 I'm sure many of you out there have travelled to Penang for the sake of food at some point in your life. For those staying in Klang Valley, you don't need to travel all the way there for food any longer at AirAsia Food has announced a new intercity food delivery offering, with your order being air-flown to you.
This isn't as simple as ordering food from restaurants within your area however, which is understandable given the sheer distance. For starters, the number of restaurants taking part in this new service are very limited. Furthermore, the items you can order are also much fewer than expect, with most of them only offering one specific item.
Lastly, these food deliveries will only be done once a week on every Wednesday, with orders closing at 5PM on every Tuesday. You can always pre-order food in advance, up to 30 days max. Surprisingly, the delivery cost is quite cheap as it's RM5.99 per order consisting of RM2.99 for standard delivery and RM3 for intercity delivery.
Unfortunately, those who are in Penang cannot order food from Klang Valley, at least for now. We also expect to see more restaurants and items being added as time goes by so for now, your option are rather scarce.
Pokdepinion: If this pans out well enough, I wouldn't be surprised to see the possibility of getting food from that far away within a matter of hours, on the same day you order the food. It might not be so soon, but it can happen.