Netflix Pushes Spatial Audio Support to All Stereo Devices Worldwide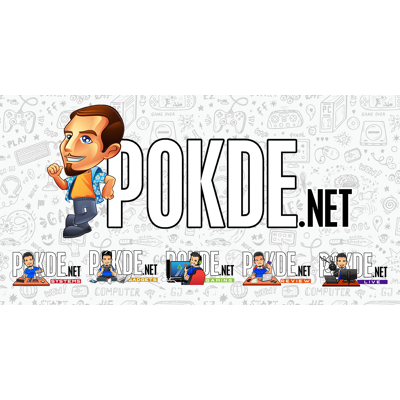 Netflix Pushes Spatial Audio Support to All Stereo Devices Worldwide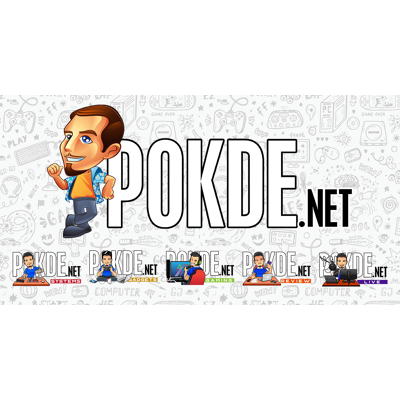 Following the release of Spatial Audio compatibility for the iPhone and iPad in August of last year, Netflix is now making the functionality accessible to a broader audience. The streaming service has collaborated with Sennheiser to transform surround sound mixes into a spatial audio representation that can now be accessed via any stereo speaker or headphone.
The company claims that the new spatial audio capabilities do not require any specialist equipment. However, it is currently only accessible for a limited number of Netflix original TV series and movies. You can now search for Spatial Audio to see all of the titles that support it if you own a Netflix subscription.
The new spatial audio function, according to the company, aims to convert the cinematic experience of immersive audio to any stereo, so the work artists do to immerse you into the tale happens no matter what device you use to view Netflix.  The function is accessible through all Netflix subscriptions in all countries.
Sennheiser's AMBEO 2-Channel Spatial Audio technology is used in the new spatial audio feature. According to Sennheiser, AMBEO 2-Channel Spatial Audio is not just another mix but it is instead built using open, industry-standard deliverables such as ADM or IAB files. The renderer integrates easily into conventional encoding processes. It generates a standard two-channel audio file that may be used as a substitute for stereo.
It's worth noting that the spatial audio function lacks the head-tracking features included in Apple's AirPods Pro. Furthermore, people who watch the streaming service with a multi-channel surround sound system may not notice any substantial benefits with the new option.
Pokdepinion: Full immersive soundscapes when watching any movies or TV shows? It must be nice. I'm glad Netflix is taking a step forward in making movie watching enjoyable for everyone.