New Google Chrome Update Speeds Up Loading Time and Saves Memory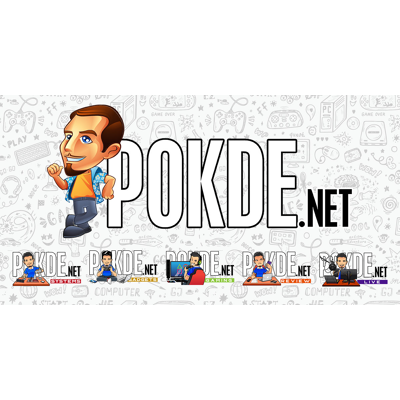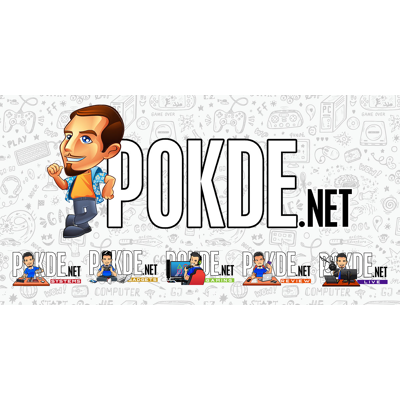 At times, new Google Chrome updates are rather minor, but there are times when some interesting changes are made. For this one, it's said to boost up the loading speed and saves memory use.
New Google Chrome Update Speeds Up Loading Time and Saves Memory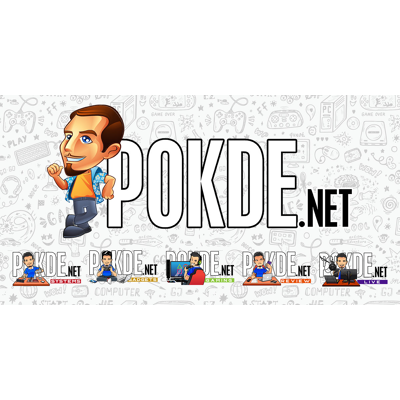 Google Chrome update 89 is the most recent update to the popular web browser, which is also included for Chromebook laptops as well. This new update will utilize a PC's memory more efficiently in various processes.
In Chrome M89, we're seeing significant memory savings on Windows–up to 22% in the browser process, 8% in the renderer, and 3% in the GPU. Even more than that, we've improved browser responsiveness by up to 9%…In addition to improving how we allocate memory, Chrome is now smarter about using (and discarding) memory.

Chrome now reclaims up to 100MiB per tab, which is more than 20% on some popular sites, by discarding memory that the foreground tab is not actively using, such as big images you've scrolled off screen.

Chromium Blog Post
While the changes are focused on many platforms, there are also enhancements for Android devices. Aside from memory tweaks, Google has also added a new feature called Freeze-Dried Tabs, which are simpler versions of the regular Google Chrome tabs which will be displayed when you first launch the app. This is said to allow the browser to load up to 13% faster.
As of right now, Google Chrome has been holding the title of most popular web browser for a while with over 60% of internet users making use of it compared to other browsers. The company is clearly aware that they need to make changes and enhancements in order to stay at the top, which is precisely what they're doing with update 89. There's always room for improvements, but this is definitely a good start.
Pokdepinion: Wow, Google Chrome taking up less memory? Feels like that words in that sentence doesn't belong there.