Beware When Buying Gaming Laptops in 2021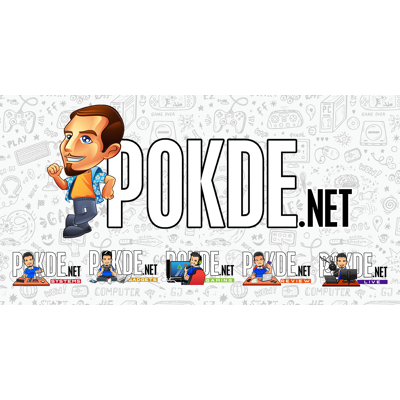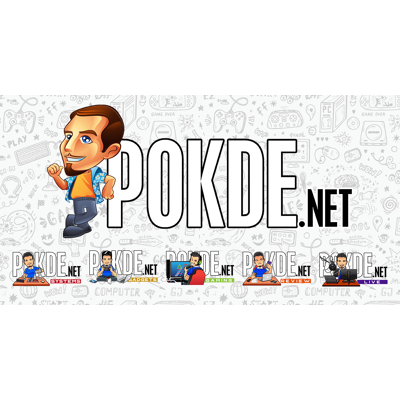 When there are new machines flooding into the market, many of us are excited to see what's new. With gaming laptops, we want to see if there are new killer features, the performance gains over the previous year's machines, and more. However, you will need to be extra careful if you plan on buying one for yourself or others in 2021.
Beware When Buying Gaming Laptops in 2021
One of the most popular tech YouTubers, Dave2D, recently talked about something that he believes people need to take note of with gaming laptops in 2021. Normally, we would go for stronger hardware if we want better performance but it's not as simple as that. In fact, he mentioned that it's possible for an RTX 3060 laptop to either match or outperform an RTX 3070 laptop.
The reason for this is wattage, and NVIDIA has changed how manufacturers label the RTX 30-series laptops. There will no longer be any models being denoted with a Max-Q or Max-P variant moving forward, and they will leave the manufacturer to decide how much wattage is being pumped into the GPU. This matters a lot as a RTX 3070 receiving 130W will have better performance than an RTX 3070 receiving only 80W of power for example.
Sure, smart consumers will do the necessary research to find out whether specific laptops are worth purchasing or not. This just adds another layer to that which people need to be aware of when buying gaming laptops powered by the new NVIDIA GeForce RTX 30-series GPUs.
This change in labeling isn't meant to rip people off. It will allow for more flexibility for brands to market their gaming laptops. For instance, brands like Alienware that frequently promote the use of high wattage GPUs will now be able to stand out more when highlighting the performance. The opposite is also true as the lower wattage counterparts could promote their gaming laptops with efficiency in mind. This is especially the case for gaming laptops that are designed with portability in mind.
Simply put, don't think for one second that a gaming laptop running an NVIDIA GeForce RTX 3080 would be miles ahead of the competition as an RTX 3070 laptop could still give it a good run for their money. If you're ever uncertain on whether certain gaming laptops are worth buying or not, stay tuned to Pokde.net as we will continue reviewing all sorts of laptops so you know whether it's meant for you or not.
Pokdepinion: This is why benchmarks are important. Just because it has a better GPU, doesn't mean you'll get better performance, and this is especially the case for laptops.