Disney+ Hotstar Malaysia Will Have 4K Content But There Is A Catch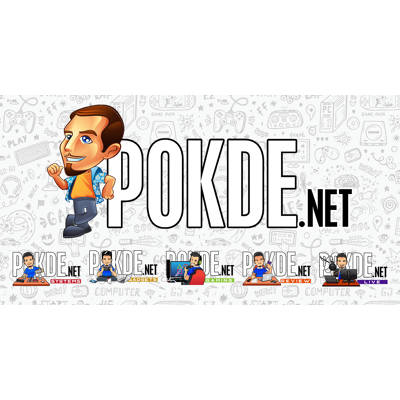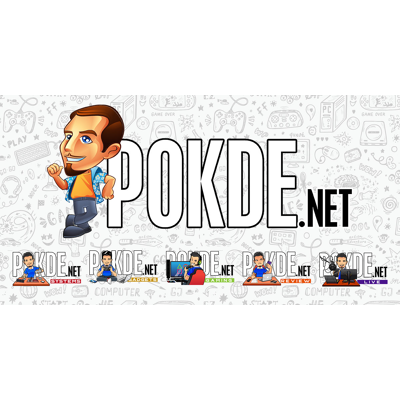 As we reported previously, Disney+ Hotstar Malaysia will be officially launched on 1st June 2021. However, it seems like content is limited to HD resolution, with a number of people disappointed on the lack of 4K content. As it turns out, there will be 4K UHD content, but there is a catch.
Disney+ Hotstar Malaysia 4K Content
Despite not launching yet, Disney+ Hotstar Malaysia already received its share of criticisms. The most prominent one is the lack of 4K content as most, if not all, are listed as HD content. As it turns out, the streaming service will have 4K content but there is a catch and it will not allow every user to enjoy it.
4K content will be available on Disney+ Hotstar Malaysia exclusively on the Apple TV app and Android TV app. Android TV users will need to make sure that it's running OS version 7.0 or later while Apple TV users must make sure they're using a 4th generation version running at least tvOS11. Dolby Vision and Dolby Audio enhancements will be available for the 4K content, which is said to be limited to several films.
For other devices such as game consoles, LG webOS TVs, web browsers, and more, you will be limited to Full HD resolution. This isn't necessarily a bad thing but for those looking for the best quality experience possible, it would be a shame to miss out on this. Perhaps a future update or a new subscription plan will allow for improved availability of 4K content.
If you're interested in subscribing to Disney+ Hotstar Malaysia when it launches on 1st June 2021, you can pay either via MasterCard, Visa, American Express, and FPX (online banking). iOS users can also subscribe via in-app purchase for convenience.
Pokdepinion: I have a feeling they will introduce a new, premium subscription plan that will allow everyone to enjoy 4K content in the future. For now, it may still just be a test run to see how many people are interested in their platform before moving on to the next phase.