Xbox Game Pass Is Joining NVIDIA GeForce NOW In The Coming Months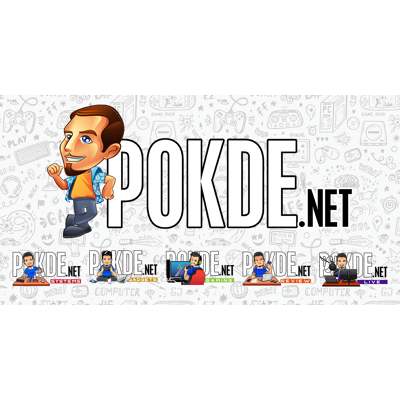 Xbox Game Pass Is Joining NVIDIA GeForce NOW In The Coming Months
Xbox's vast gaming library is joining NVIDIA's GeForce NOW cloud gaming service – so instead of a single subscription allowing you to play thousands of games in your PC, the new addition means games are now accessible on laptops, tablets and smartphones that do not have the necessary hardware to run the game natively.
"This will enable the PC Game Pass catalog to be played on any device that GeForce NOW streams to, like low spec PCs, Macs, Chromebooks, mobile devices, TVs, and more, and we'll be rolling this out in the months ahead," said Joe Skrebels, Xbox Wire Editor-in-Chief in the blog post. All the processing is done through NVIDIA's GPU farms (equivalent to RTX 4080 at current generation) and is then delivered in near-realtime to the devices. 
That being said, only select titles will be available when the time arrives for rollout. Microsoft didn't specify what "select" exactly means, but our guesses are major titles that currently already have either Steam or Epic Games Store equivalents, or just major Xbox titles in general. EA Play titles are less clear – so that remains to be seen if it falls under the Game Pass on GeForce NOW umbrella.
Effectively, this means you'll be paying for two separate subscriptions – one for Xbox, one for NVIDIA. Still, if you don't necessarily own high-end PC or any gaming-capable hardware in general, NVIDIA's cloud gaming service is still a relatively affordable way for casual-centric gamers to get onboard. Meanwhile, Xbox's own Cloud Gaming service is still in Beta phase (which comes included for Game Pass Ultimate subscribers), and sees much less global presence than NVIDIA's solution currently enjoys – including Malaysia, officially launched just last week.
Pokdepinion: Xbox has been rapidly expanding its presence on other platforms (presumably in an effort to appease regulators regarding Activision Blizzard), so it's no surprise to see Xbox's presence here as well.